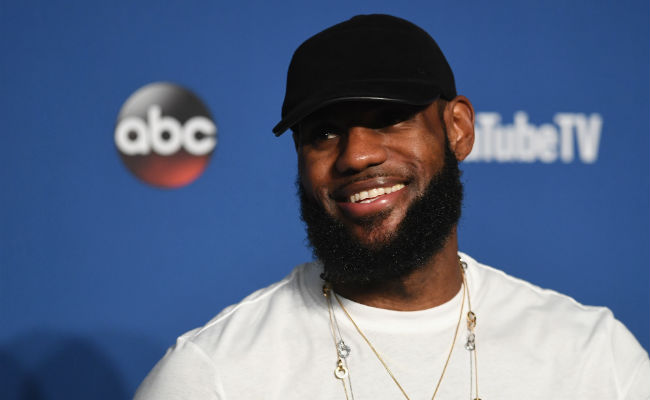 LeBron James is heading West. The Akron native is now a two-time former Cleveland Cavalier, as he choose to sign with the Los Angeles Lakers on Sunday night.
The move is a seismic shift in the landscape of the NBA, one that makes the Lakers and immediate contender for a playoff spot in the Western Conference at the very least. But it also means Cleveland is bereft once more, searching for an identity in a post-LeBron world for the second time in less than a decade.
Shortly after Klutch Sports announced his decision to the world, James posted to his Instagram story thanking Cavaliers fans for their support with a photo from the 2016 NBA championship
"Thank you Northeast Ohio for an incredible four seasons," James posted on Sunday night. "This will always be home."
James also has a home in Los Angeles, of course, which is one of the reasons his switch to the left coast will be easier for him and his family. But his ties to Cleveland and northeast Ohio are significant, and James did deliver the area its first championship in decades before he packed up and headed West.
It may not be much consolation for Cavaliers fans, who now have to find a way forward without a franchise player. But at the very least, a press release from an agency is a much easier breakup than a nationally televised decision this time around.