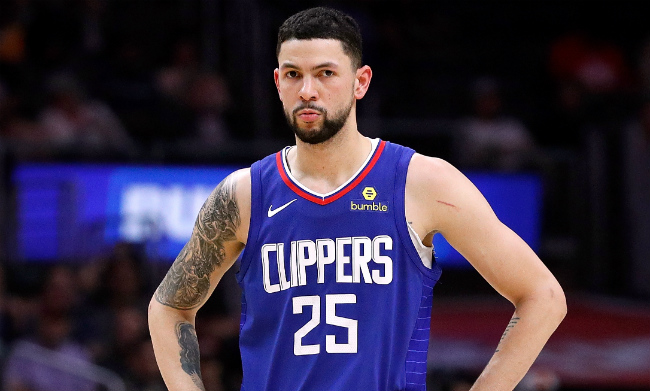 The Los Angeles Clippers and the Washington Wizards are reportedly the NBA's latest trade partners. According to a report by Adrian Wojnarowski of ESPN, the Clippers will send Austin Rivers to Washington, while the Wizards will ship veteran big man Marcin Gortat to Los Angeles.
Wojnarowski's report was confirmed by Sam Amick of USA TODAY Sports.
This seems like a pretty easy move to rationalize for the Clippers. With the future of DeAndre Jordan in Los Angeles in question, getting Gortat means their frontcourt will have a pair of steady hands should their longtime center leave the team as a free agent or request a trade. If that doesn't happen, Gortat is a solid rotation piece on an expiring contract, so it's not like he'd be a millstone around the team's neck should Jordan agree to a long-term deal. Add in that they had way too many guards and making this type of deal makes all the sense in the world.

It also makes sense why the Wizards would want to do this, too. There was plenty of tension involving Gortat last season, namely when it came to his relationship with franchise guard John Wall. He goes out and in comes Rivers, who is also on an expiring contract and can add some reinforcements to the team's backcourt, as he can back up either Wall or Bradley Beal.
The big question looming over this deal is how the Wizards will replace Gortat — they didn't draft a center and their only big man on the roster is Ian Mahinmi — but perhaps that will be answered a little later this offseason.