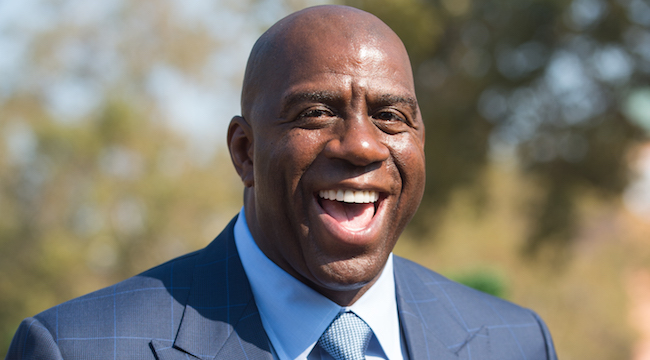 Paul George has reportedly informed the Indianapolis Pacers that he will be opting out of his contract next summer and leaving the organization to sign elsewhere, with the Lakers as his preferred destination. That was the report from The Vertical's Adrian Wojnarowski on Sunday afternoon that sent the NBA world into a frenzy.
For the Pacers, it's an unfortunate bit of news that suddenly changes their summer plans drastically. The Pacers had been hoping to convince George to stay by making a push to compete in the East one more time this season. Now, George has informed them that, no matter what, he's out the door after the year is out, which means the Pacers have to shift into rebuild mode and hope they can find a trade partner for George this season to get some value out of him.
For the Lakers, the reaction was very different. The news that George was leaving Indiana next summer all but assured them of landing the superstar, thus accelerating their own rebuilding process. The first tweet from Lakers president of basketball operations after the George report came out seemed to indicate that he was pretty pleased with the whole ordeal, while managing to be vague enough that he didn't violate any tampering rules.

That came 23 minutes after Woj's initial tweet about George making his intentions for next summer clear to the Pacers. Magic, wisely, played it off with a Father's Day tweet next, but you can't fool anyone like that Magic.
Magic has toed the tampering line with regards to George by giving some winks and nudges to suggest he wants George in L.A., but manages to not go too far. This is another example of that — and just brilliant tweeting from Magic — and now it's on Magic to set the Lakers roster and cap situation up to land George next summer and compete when he arrives.