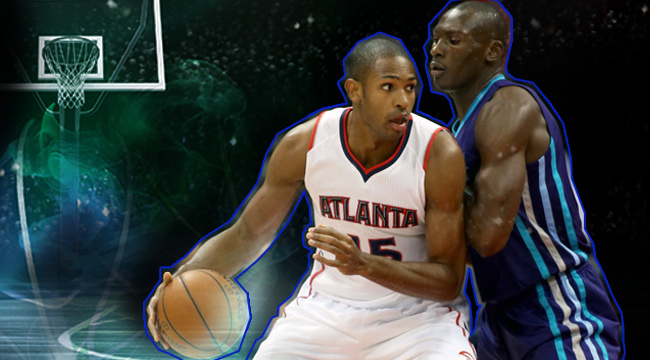 What a weird week it's been in the NBA. The moratorium period was one of the most chaotic few days fans have ever encountered. Kevin Durant's decision to head west was certainly the most publicized change, but a lot of money was handed out with the new cap and it was hard to keep track of all the movement if you're a fan of the league and not just one team.
NBA Free Agency is such a peculiar time of year, too. There's so much movement within the league every summer, we often get caught up in the names themselves as they change uniforms rather than the fit with the team that's brought them aboard.
With that in mind, we wanted to sift through the rubble of the first week of free agency and come up with the best and worst fits. You know what we mean. Sometimes a player is like a too-short pair of pants. When you buy them, they seem like a great idea and on the surface it seems like a bold, innovative new look that's destined to make people think you're a lot cooler than you used to be. But in reality, the pieces just don't mesh. Think of the 2012-13 Lakers who added Dwight Howard and Steve Nash over the summer and stumbled so hard out of the gate, their coach was replaced after just five games.
And, before we give you our choices, we want to remind you they're based off previous seasons. The best fit and the worst fit might actually be the inverse of reality, which is what makes free agency so fun for a lot of fans. It's the time to dream, and we don't want to shatter those dreams with this corporeal analysis. Nevertheless, here's who we think fits best and worst as we prepare for an interminable summer before the 2016-17 season tips off in October.
Best Fit: Al Horford, Boston Celtics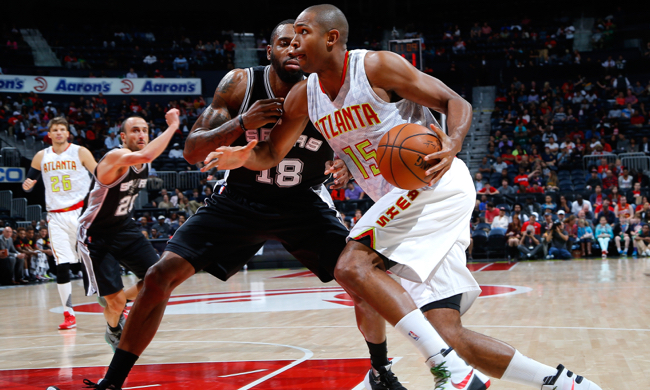 It's easy to overlook the actual Big Al. Apologies to Al Jefferson, but Horford is bigger and — at least for today's NBA — better. When the Celtics agreed to a max deal with Horford on the Saturday after free agency started, it set the stage for a very neat treat while the Celtics' brass, including Tom Brady, attempted to woo Kevin Durant to Bean Town. But Horford wasn't just some KD boondoggle, he fit a very real need for the Shamrocks, and it's not just on the offensive end.
Lets start on offense, though. The Celtics played Jared Sullinger or Amir Johnson as their five with Tyler Zeller and Kelly Olynyk sometimes manning the position last season, during which the center spot itself was a bit of an albatross around the neck of coach Brad Stevens. They used a poo-poo platter of players, basically, but none of the four can match what Horford does on both ends of the floor, especially offense.