(These logos are the work of David Rappoccio. You can find him on Twitter at @drawplaydave.)
Superheroes are all the flavor now. It's another big year for the Marvel Cinematic Universe, which only seems to be getting bigger. And there doesn't seem to be any sign of moviegoers getting sick of superhero movies at the box office.
The same could be said for sports fans when it comes to basketball. Which is why we're throwing them together here. The NBA is full of superhuman players like LeBron James and Giannis Antetokounmpo who seem larger than life. It's these superhuman hoops stars who will decide which All-Stars play together at the upcoming NBA All-Star Game in Charlotte.
With that in mind, this list reimagines NBA logos as some of the biggest superheroes out there. But it's entirely superheroes, not villains, even if a few of them trend to the "darker" side of things. No Thanos or Magnetos here. I'd like to say there was a big connection between which hero was chosen for which team, but there wasn't. Some of them are obvious, some not so much. The reasoning will be explained as we go.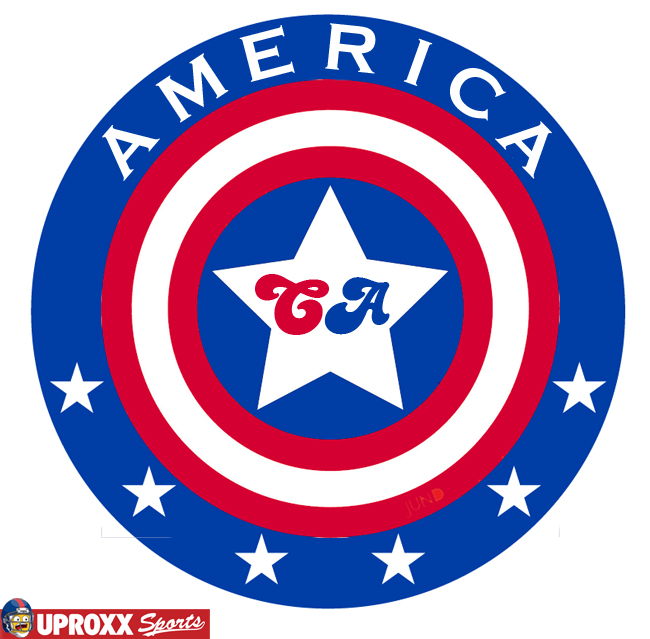 76ers – Captain America
Philadelphia is one of the most important historic cities in the country. Also, the colors are just like Cap so this was an obvious fit.
Trail Blazers – Deadpool
Deadpool was dying and pretty much given up for death, but then he wouldn't go away and is actually really fun to watch. Sounds like Damian Lillard and the Blazers to me.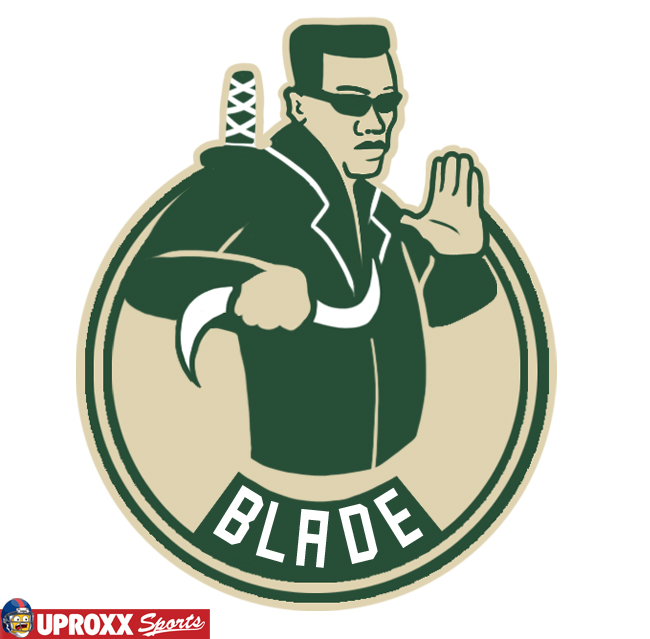 Bucks – Blade
They both start with B. Come at me.
Bulls – Hellboy
Hellboy might be a little bit of a niche choice for one of the most well-known basketball franchises, but that's why Hellboy is so cool. He's the only non-Marvel non-DC one on this list, which makes him special. Plus he's red and sort of has horns and looks like a bull.