Say what you will about athletes being obscenely overpaid. That's a legitimate qualm across all of professional sports, especially considering how criminally underpaid and under-appreciated the people are who make a real difference in our world on a daily basis.
It's a good thing the NBA can see the forest for the trees, which is why the league has been so proactive in recent years about taking some of that bounty and giving back to people in need in communities all across the country. They kicked off one of those initiatives on Monday with their annual "Season of Giving," during which all 30 teams will host local charity events from now until Christmas. Here's more from the NBA's official press release:
The NBA family and fans are using #NBACares across social media to share their efforts, all populating to the Season of Giving social media mosaic at nba.com/seasonofgiving. NBA Cares is also celebrating its 10th anniversary this season, and renewing its commitment to communities around the world by pledging to teach the game's fundamentals and values to more than 15 million youth, provide an additional three million hours of hands-on service to others and create 1,000 more places to live, learn or play by 2025.
Players and teams will participate in hundreds of events between now and Christmas, including 10 separate events this week. Visit the NBA's "Season of Giving" website for more information.
Check out the pics below from the Thunder's "Night at the Arena" for an adorable glimpse at NBA players giving back.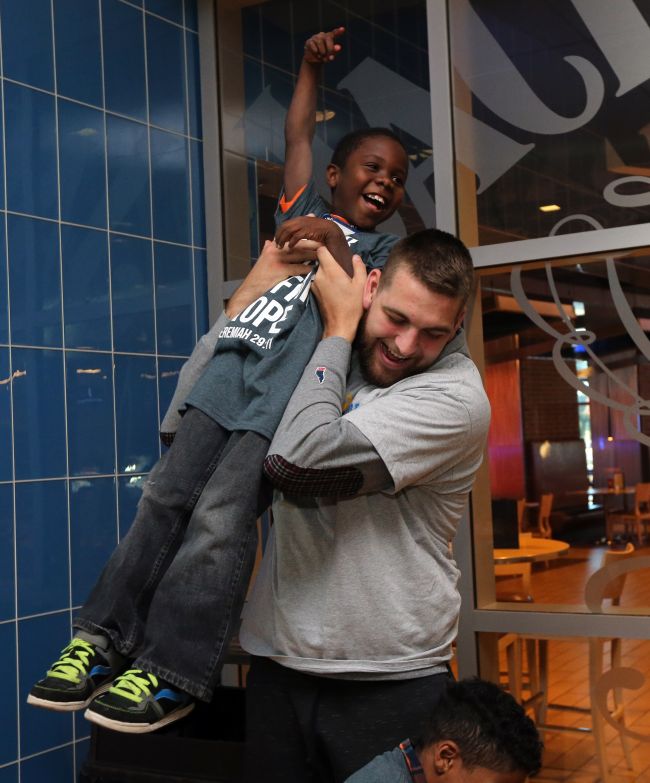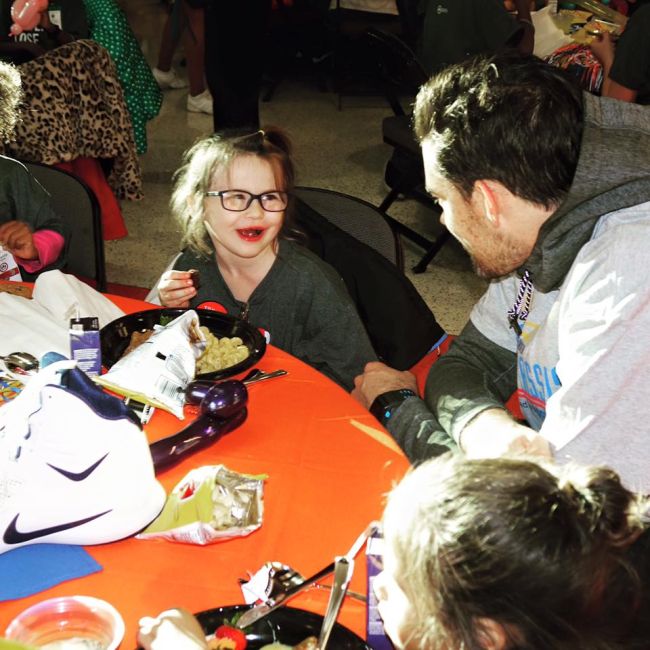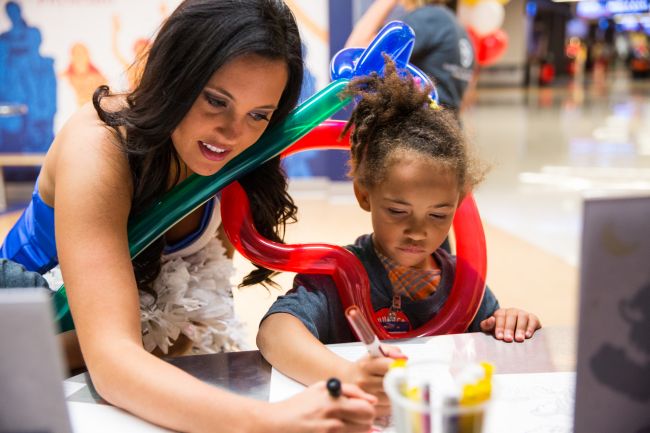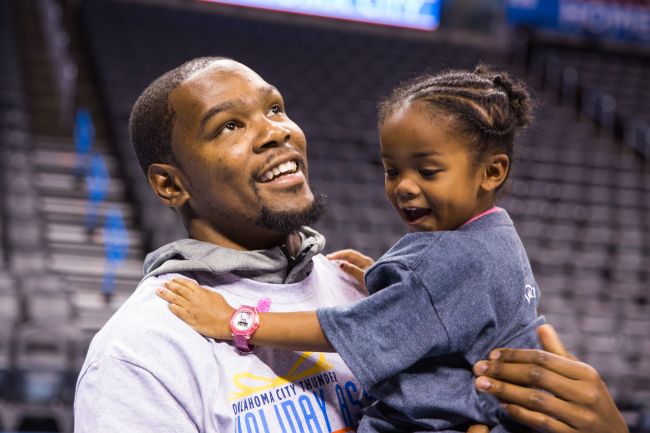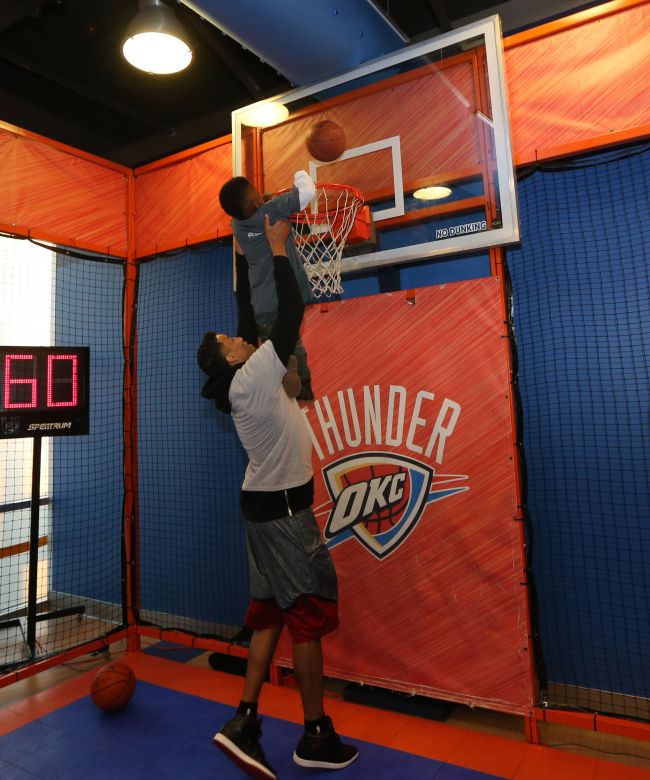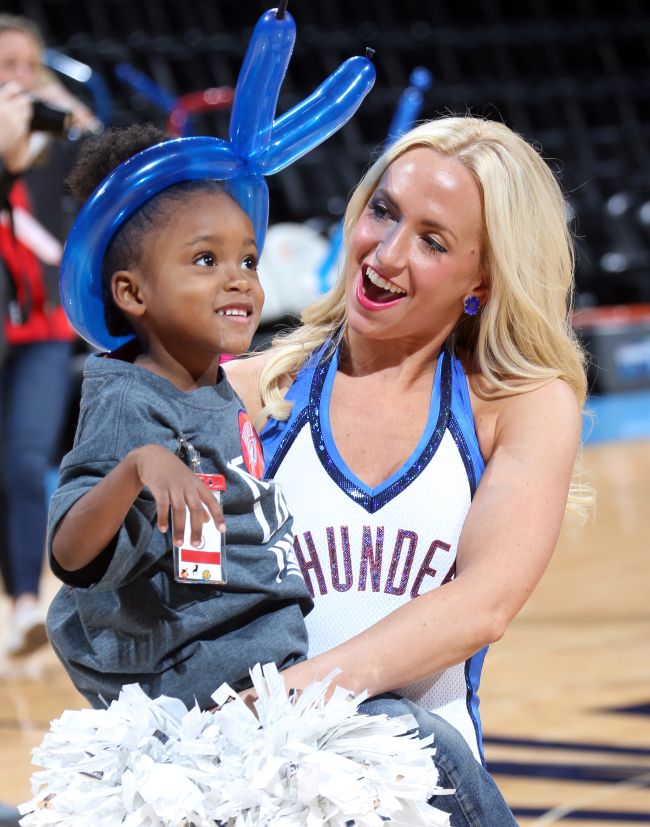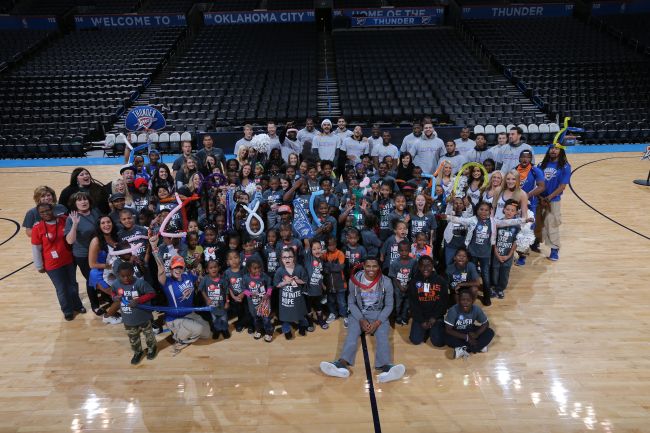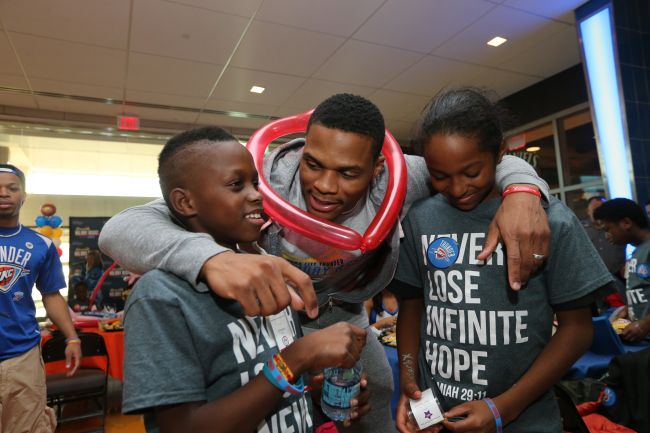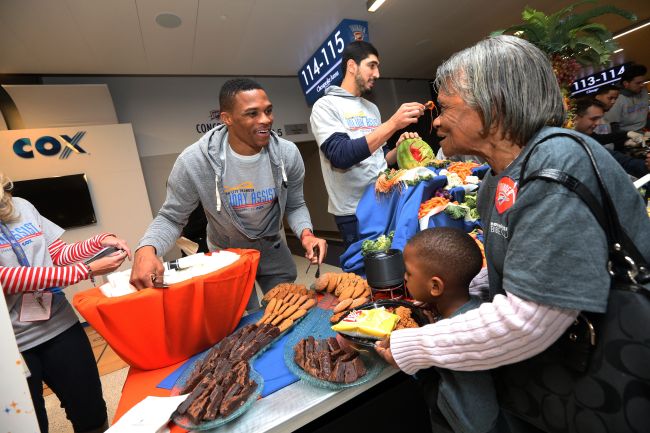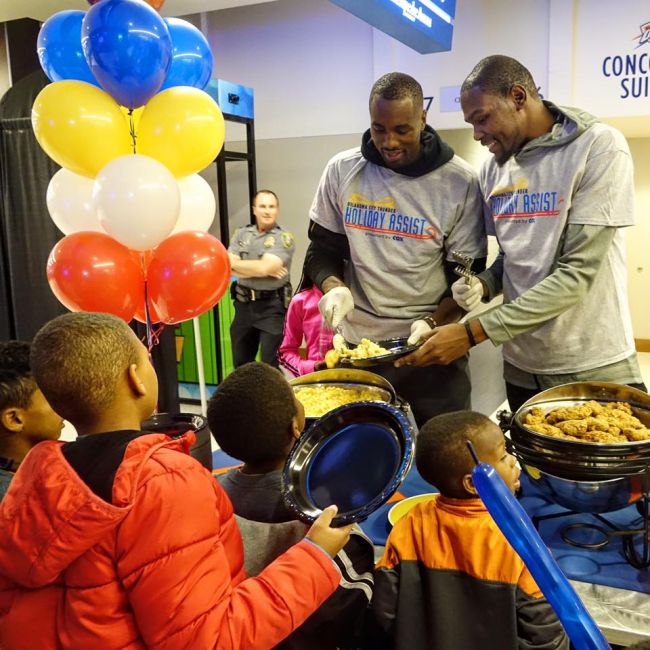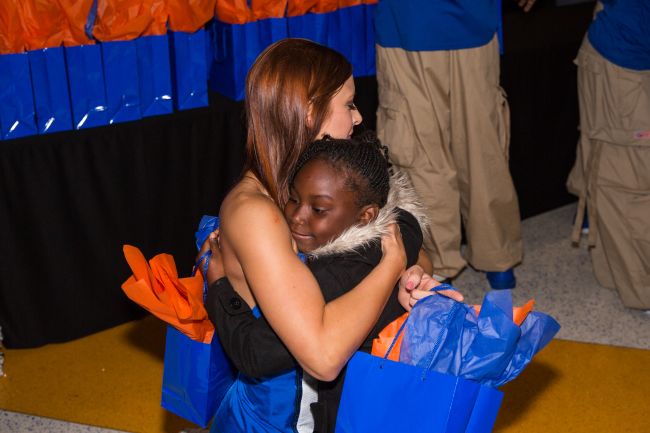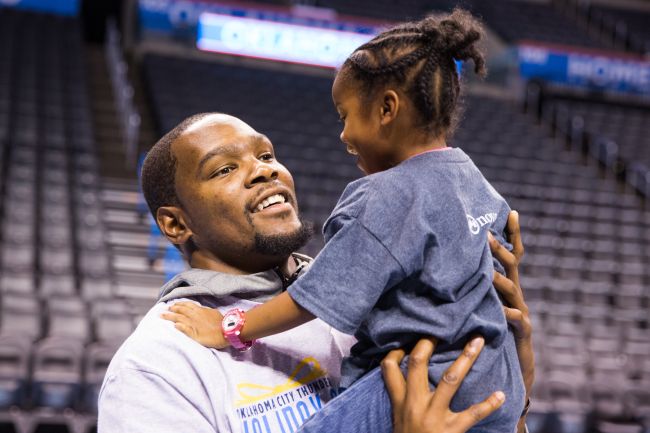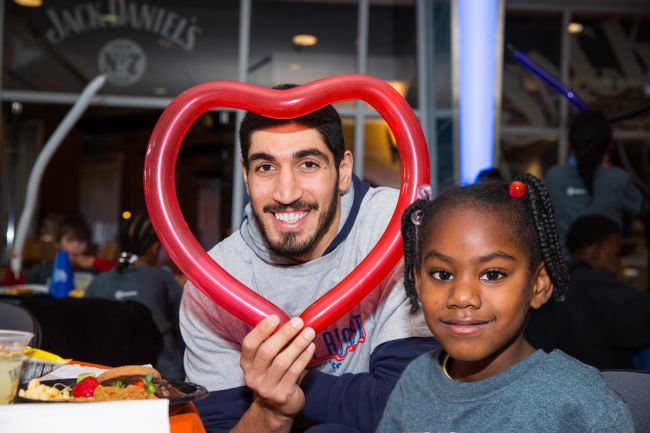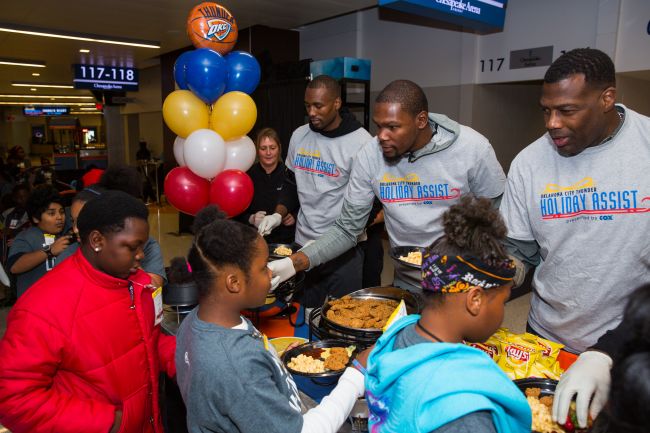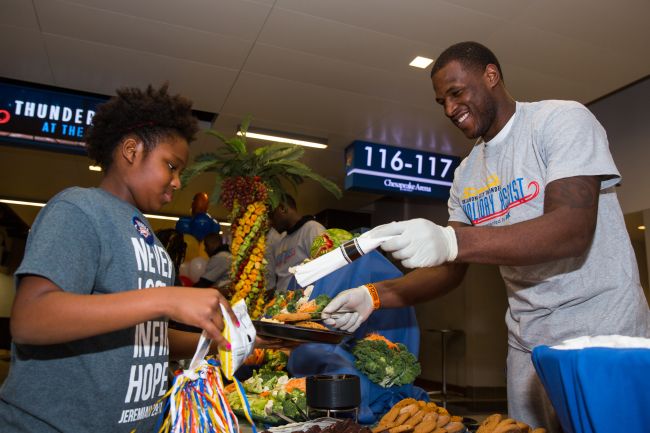 (Via the NBA)