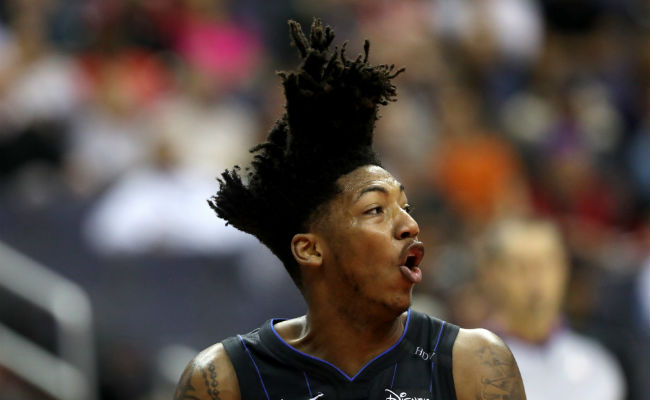 The Orlando Magic have decided that it is time to move on from the Elfrid Payton era. The team sent the 23-year-old point guard, which it acquired in a draft day trade with the Philadelphia 76ers in 2014 that saw Dario Sarcis head to the City of Brotherly Love, to the Phoenix Suns.
It turns out the Magic's asking price for Payton wasn't especially high, as they will only receive a single second-round pick in exchange for the fourth-year guard, per Adrian Wojnarowski of ESPN.
Shams Charania of The Vertical added on to the report, saying the pick will come via the Memphis Grizzlies.

Payton has been a rather unique player since coming into the league, as his ability to run the Magic's offense and play defense were his big positives that were expected to offset his lack of a jump shot. This year, his jumper has come around — he's connecting on 37.3 percent of his attempts from deep — but Orlando is among the worst teams in the league and Payton could hit free agency this summer if the team does not want to extend a qualifying offer.
Still, only giving up one second rounder for Payton is a good deal for the Suns, especially with the team's current point guard situation. If he turns into a potential guard of the future, that's great. If not, they can take solace knowing they didn't give up a ton to acquire him.