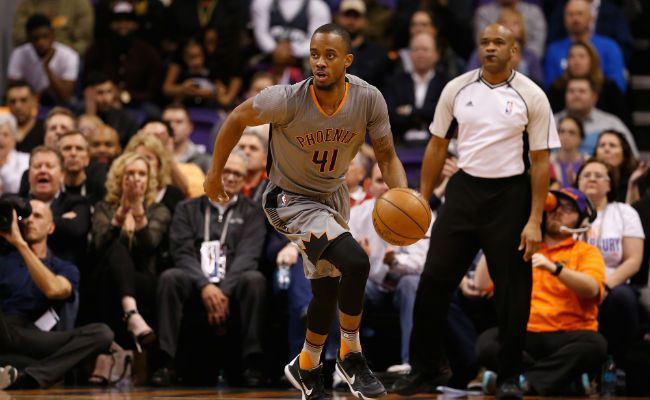 The Orlando Summer League gave us our first spectacular jam of the warm months. Lorenzo Brown of the Detroit Pistons had no mercy on a dunk that got the Orlando crowd going on Thursday.
Brown had a look at the hoop with a few seconds left in the third quarter when Johnny O'Bryant of the Charlotte Hornets decided to step up and try to stop him. It was a very, very bad idea.
Just brutal. Look at that again and again, as this is the only basketball of substance Pistons fans will see over the long summer months. The forward from LSU had no chance of stopping Brown, who last spent time in the NBA with the Phoenix Suns in the 2015-16 season.
Brown had just four points in the game. That's not exactly a gaudy stat line, though it was his second big dunk of the day. All he does is dunk, and all we do is watch.
The shaken step back by O'Bryant after Brown throws it down. It's just all so devastating. The Pistons beat the Hornets 87-82 on Orlando Summer League championship day on Thursday. But the score doesn't matter all that much now, does it? Let's take one last look at that beautiful dunk footage.
Lorenzo Brown takes flight for the NASTY SLAM! #NBASummer pic.twitter.com/Saiq6YJBXI

— NBA (@NBA) July 6, 2017
Poor guy tried his best. Just wasn't enough.