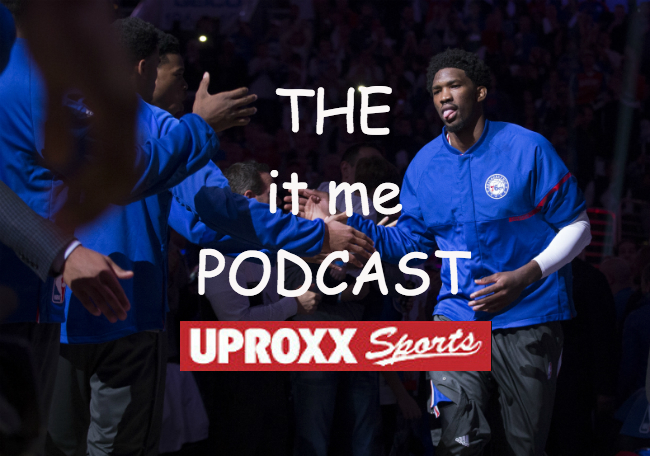 The NBA season is here, and while that doesn't mean we'll be stopping our college football fun, it does mean we'll be talking about the NBA here and there. We can't help it. We love the little roundball game too much. New seasons come with all sorts of new hopes and dreams, and even an 0-4 start can squash that.
Which brings us to the Sixers. They're going to be fun, and they're going to be bad. But they're going to be fun bad, and that's saying something. The Process has taken quite some time to get going, and although the Ben Simmons injury hurts it a bit, at least we have Joel Embiid. Oh, do we have Joel Embiid.
We brought in Max Rappaport of Liberty Ballers and Complex Sports to talk all Philadelphia, and along the way we discussed:
The World Series, and how even in sadness Martin was able to tell he witness an all-timer in Game 7
Joel Embiid
What constitutes a 'successful' season for Sixers fans when you know you're playing losing basketball
Ish Smith (hey, Go Deacs)
Teams we don't love watching who are kind of good
Max has some bad Warriors takes
We pick some football games (but Max had to go)
As always, comments and tweets are welcome. Subscribe to us on iTunes, too! You can find Robby at (@rkalland) and Martin at (@martinrickman). Max is at (@MaxRappaport). Sports are great and so are friends, but sports are always better with friends.
Special thanks to the band Annabel for our intro and outro music. They're really good. You should buy their music at their website or perhaps see them play a show some time.