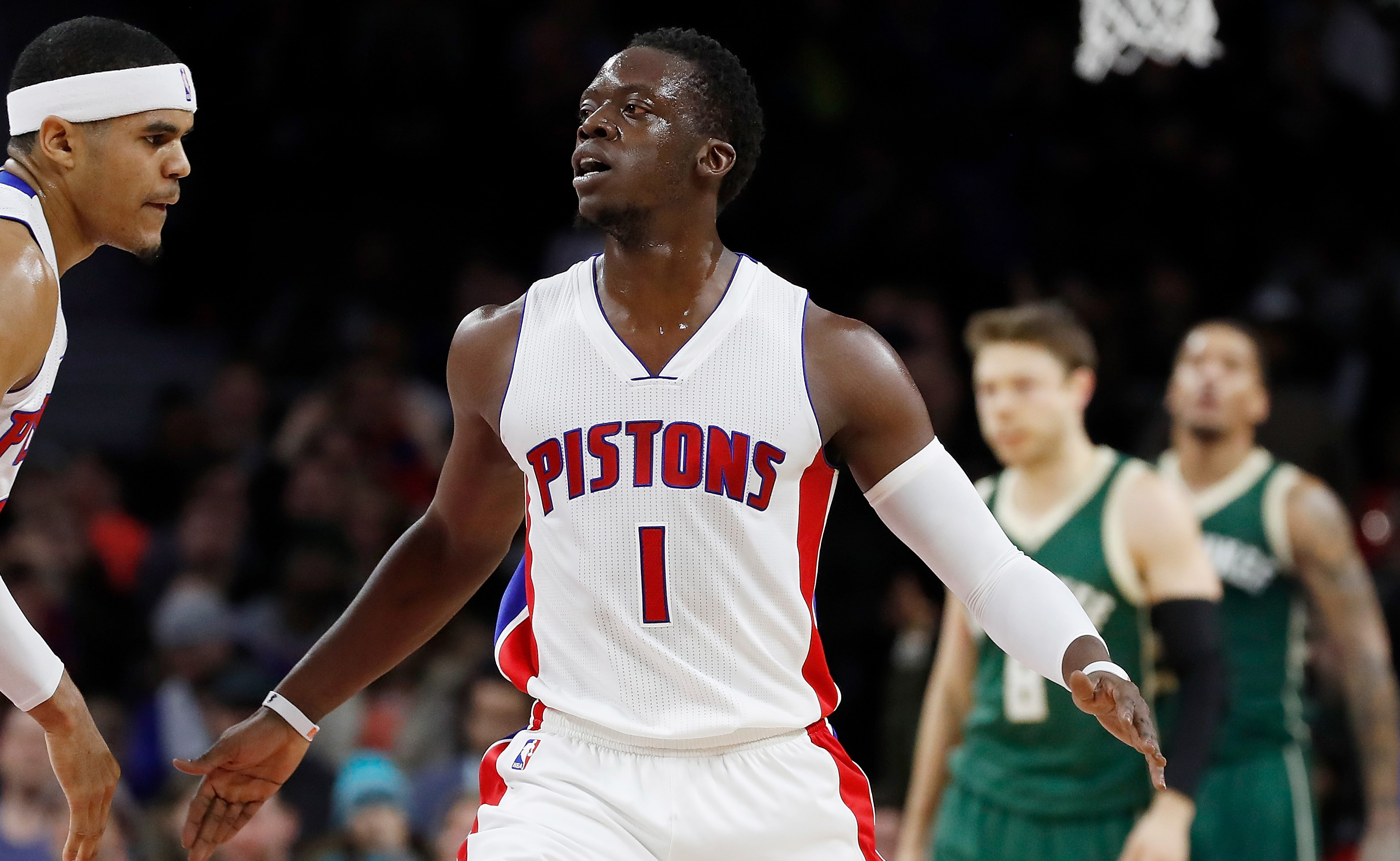 The Pistons have been rumored to be shopping point guard Reggie Jackson for most of 2017, and it appears as though the Orlando Magic may get involved as a trade destination.
Marc Stein of ESPN reports Detroit is discussing a deal that would send Jackson to Orlando in exchange for Jeff Green and D.J. Augustin. If it were to go down, it would be an interesting move from the Magic who just shipped Serge Ibaka to the Raptors for Terrence Ross. With Ross coming in, the Magic can afford to move Green from the wing and bringing Jackson in would give them a scoring guard, which they lack in Elfrid Payton and could run a two-point guard look in the backcourt.
The Pistons have been playing better of late with Ish Smith as the starting point guard, and in desperate need of scoring they would hope Green could give them an added dynamic off the wing and Augustin would keep their backcourt rotation from getting too thin. It's strange to see Detroit punt on Jackson so soon after giving him a five-year, $80 million deal a year ago. However, it's clear they don't think Jackson is the right guard to build around with star big man Andre Drummond.