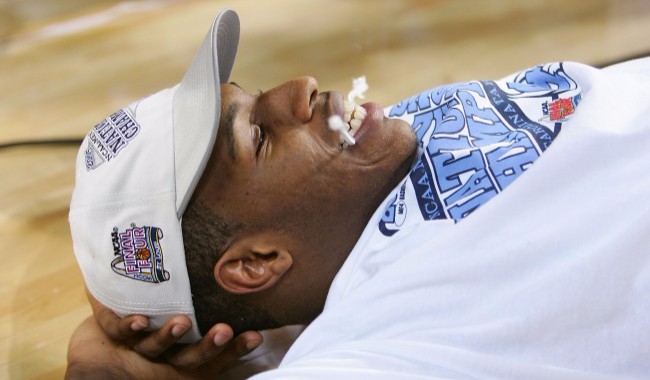 The Ball family never seems to be out of the headlines, whether they're positive or negative. Subject to a lot of backlash due to the exorbitant price of the family's debut shoe, the ZO2, it seems the Big Baller Brand has at least one outside influencer who's going to be lacing up a pair of their shoes in the highly anticipated BIG3 league. To date, he'd be the first player outside of the Ball family to do so.
Rashad McCants, the league's number one overall pick, went on the BIG3's podcast, saying that he supported the brand and would "be wearing those ZO2's when the BIG3 starts."
The league, which was started by Ice Cube, has a lot of attention already as it has players like Allen Iverson, Chauncey Billups, Stephen Jackson, and many others. But McCants could really be a surprise in this league. As the number one overall pick in a competitive draft combine, McCants said "I want there to be an element of surprise. I want to let people know that I'm on top of my game."
Known for some interesting takes on today's NBA, he also said that Allen Iverson was in his top-5 greatest players ever and notably left LeBron James off the list.
Whether or not you agree with him, we're sure all eyes will be on McCants next week at Barclays Center when the BIG3 kicks off.