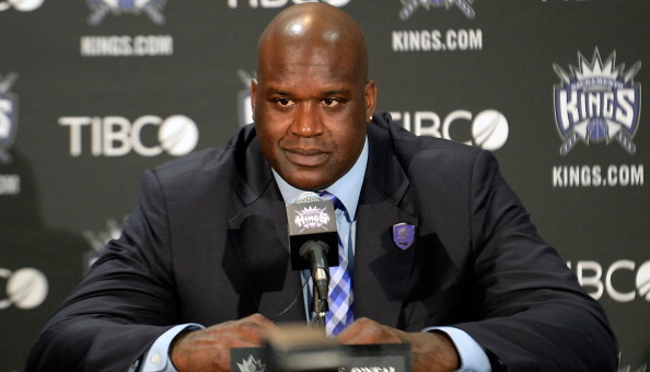 NBA free agency is always such a dizzying and disorienting time of year that it's nearly impossible to keep track of all the player movement and transactions, even when that involves your favorite team, or in some cases, the team in which you hold a minority ownership stake.
Former Lakers legend and TNT broadcaster Shaquille O'Neal recently appeared on the Wizards Tipoff Podcast to talk about the team's off-season, but it quickly became clear that he had some confusion over how they're summer went.
"They're close. They're close." Shaq said. "Great year last year. I still think they're one or two pieces away. They lost an important piece, Otto Porter. He's now playing for my team in Sacramento, but they're close."
Shaq owns a small ownership share of the Kings, but he apparently doesn't have much involvement in the franchise's operations. While it's true that the Kings extended a max contract offer to Porter when the moratorium period began in July, Porter opted instead to sign with the Brooklyn Nets. As a restricted free agent, however, he ended up staying in Washington after the Wizards matched the Nets' offer.
Regardless, the Kings fared pretty well this off-season. They picked up De'Aaron Fox in the draft, signed point guard George Hill, and brought on a pair of wily veterans in Vince Carter and Zach Randolph. With the tumultuous DeMarcus Cousins days now in the rear-view mirror, they can finally start looking toward the future.