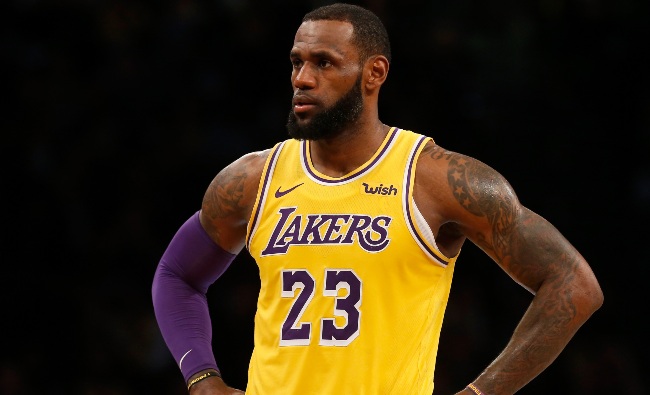 The long-anticipated sequel to the 1996 classic Space Jam will begin filming this summer during the 2019 NBA offseason. The news was anounced over All-Star weekend by the film's star, LeBron James.
"We start filming it his summer, so that'll be crazy," James said.
James will star in the film, following in the footsteps of Michael Jordan, who led the Looney Tunes to defeat the aliens in the first movie. Ryan Coogler, the director of films such as Black Panther and Creed, will produce the project.

When James decided to come to Los Angeles to play for the Lakers, it was with the understanding that the move was a business decision as well as a basketball decision. In the past year, James' production company SpringHill Entertainment and his digital platform Uninterrupted have been overflowing with content, including the TV series The Shop along with the documentary Shut Up and Dribble.
Space Jam 2 is decidedly lighter than some of his other projects, but it is serious business for those who grew up with the first film. Thus, it's no surprise that the current crop of NBA players is angling to work alongside James, or technically play against him, in the upcoming movie.
Lakers fans certainly hope that shooting for the film will have to wait a few more months, but given the current NBA standings, it's quite possible James can get started on his next venture in April.