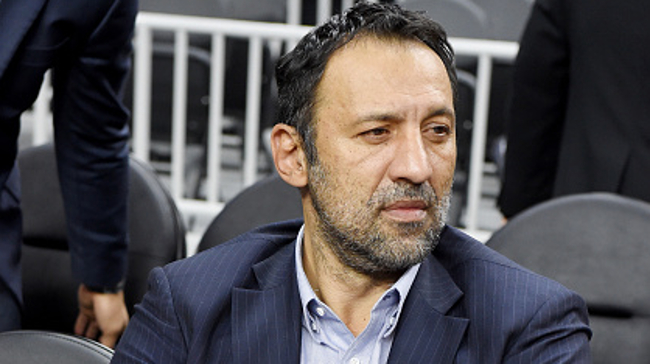 The Sacramento Kings are widely seen as one of the most inept franchises in the NBA. The two-headed hydra of mercurial owner Vivek Ranadive and hapless general manager Vlade Divac have combined to produce a perpetual comedy of errors over the past few years, so it actually wasn't much of a shock on Sunday when the organization traded away their franchise star DeMarcus Cousins to the New Orleans Pelicans and got very little value in return.
But it was apparently even worse than that. In a press conference on Monday following the deal, Divac, for some inexplicable reason, actually admitted that he had a better deal in the works a couple of days ago but somehow managed to flub it.
Here's the full press conference:
So far, there's been no indication about what that previous offer might've entailed. On Sunday during the All-Star Game, there were widespread rumors that the Kings were actively engaged in trade talks with multiple teams (the Boston Celtics, however, were emphatically not among them).
The Kings ultimately acquired rookie Buddy Hield, Tyreke Evans, and future first-round pick that will help them build for the future, but for a star-caliber player like Cousins, it's painfully clear they could've gotten much more value in return, which is a reality Divac confirmed on Monday.