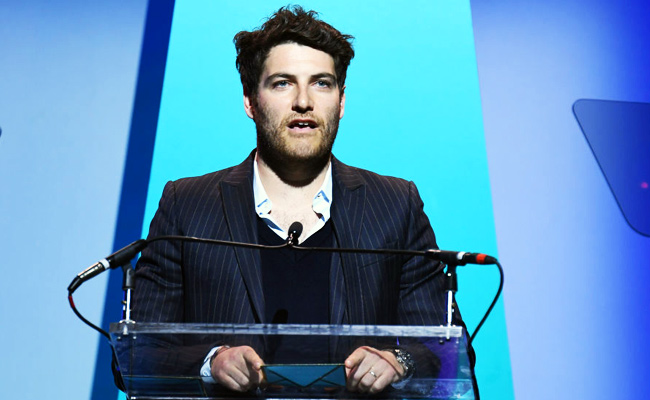 –
Listen on the player above, or download as an mp3 here (right-click, save as).
You can also listen on Stitcher.
If the Podbean isn't downloading try our Soundcloud link.
It's Avengers Infinity Wars week on the Frotcast, not because we talk about the Marvel film, but because we're doing our own huge team-up event with past guests Jane Harrison, Allison Mick, Joey Avery, and Matt Lieb all together on the same podcast. We discuss Adam Pally going memorably off-script at the Shorty Awards ("this is the worst night of my life"), with Jane providing additional context on account of she was present at the awards. Jane also updates us on her rescue cat that tried to kill her. I talk briefly (no spoilers) about Avengers Infinity Wars, the Golden State Killer getting caught, and Alex Jones' meltdown about being Trump dumping him. Enjoy and frot on, donate at Patreon.com/Frotcast (we're still donating new proceeds to 826 Valencia in honor of our fallen Frot-rade, Ben Kaplan).
#Content
2:00 – Jane's first-hand account of attending The Shorty Awards, along with Adam Pally's brutal shredding of the Shorty Awards while presenting
38:00 – Jane's thrilling story of her cat trying to kill her
.51:00 – The Avengers Infinity Wars led to diarrhea on my rug
EMAIL us at frotcast@gmail.com, LEAVE US A VOICEMAIL at 415-275-0030.
SUBSCRIBE to the Frotcast on iTunes.
DONATE at Patreon.com/Frotcast.