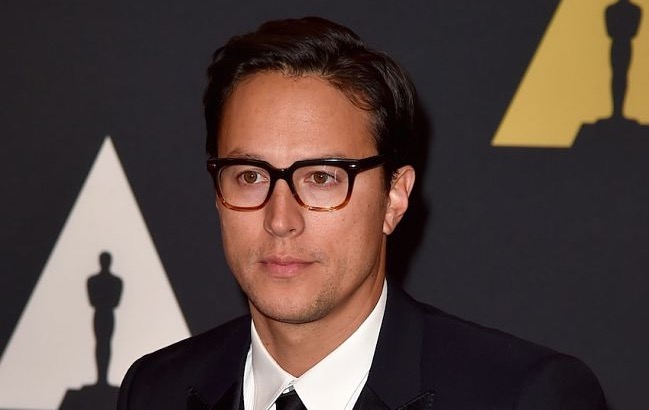 Like you and that novel about a dog that becomes president you've been meaning to start, Stanley Kubrick had a lot of projects that he never got around to finishing before he sadly passed away in 1999. The most noteworthy example is A.I. Artificial Intelligence, which the A Clockwork Orange director felt couldn't be filmed until technology, specifically computer animation, caught up with his vision. After Kubrick died, directorial duties were passed to Steven Spielberg (Kubrick was "really astonished" by Jurassic Park), and A.I. finally came out in 2000, some 30 years after it was conceived.
Another project Kubrick started decades prior, but couldn't complete was a full-length film about Napoleon Bonaparte, whose life the director described as an "epic poem of action." He devoured every book about the French emperor he could find, and even hired an Oxford University professor, Felix Markham, who wrote one of the better known Napoleon biographies, to serve as an "overseeing historical advisor," according to Salon. It was Kubrick's intention to make "the best movie ever," but things fell apart when he wasn't able to "persuade MGM to finance his epic and [he] was forced to fire his researchers and key crew." (This was after he had written the script and convinced the Romanian government to supply "tens of thousands" of troops as extras in the battlefield scenes.) Plus, three films based on Napoleon had recently been released, including 1970's Waterloo, and they all bombed.
But once again, here comes Steven Spielberg to the rescue.
HBO is preparing a miniseries based on Stanley Kubrick's research for a film dubbed his "greatest never-made film" — a planned story on French Emperor Napoleon Bonaparte's 19th century struggle to bring Europe under his total control. True Detective Emmy winner Cary Fukunaga is in talks to direct the mini, which is in development at the premium cable network… [Steven] Spielberg, Darryl Frank, and Justin Falvey will exec produce the project. (Via)
Kubrick's frequent collaborator Jan Harlan said, "I am sure HBO will take full advantage of the material we have. We have provided [them] with stacks of material," referring to the late director's archive of more than 17,000 images of Napoleonic-era artifacts. "I am delighted that Stanley's huge efforts may finally lead to a film." Considering Fukunaga and Spielberg's involvement, Napoleon should be played by Idris Elba, or maybe a dinosaur.
(Via the Hollywood Reporter)