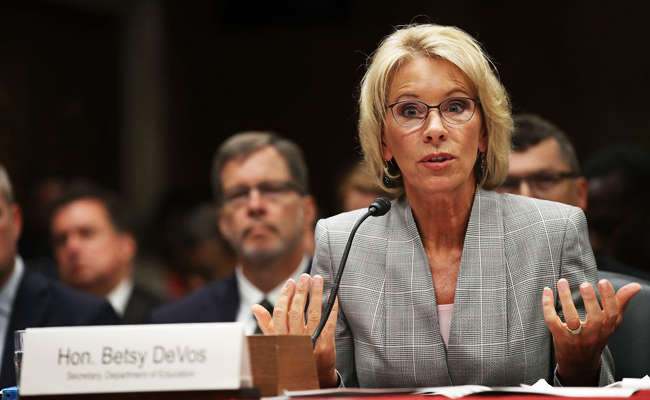 First things first, kids: this week's episode is Patreon-only. On the plus side, it's available for all donors, no minimum amount, and you can get it here.
This week on the Frotcast, comedians Francesca Fiorentini (from Newsbroke, The Young Turks) and Jessica Sele (Flophouse) join Matt and Vince in the Frotquarters to talk Betsy Devos' briefly liberated yacht, Tom Cruise's Scientology, Matt going to Comic-Con, Hannah Gadsby's acclaimed Nanette special, and being able to feel tragedy inside your vagina. It should be a fun one, so tell your friends and enemies. As always, smash that like button, fam, donate to us on Patreon and leave us a review on iTunes so we can keep showing up in them charts and rule the world.
#Content
1:00 – On white people not being able to clap on the right beats.
9:09 – Having to pretend you're dead in yoga class, plus an appearance by a new Matt character, Norwegian Black Metal love song crooner.
22:30 – New character, Matt's dick devil.
27:50 – Tom Cruise
50:00 – Talking Nanette.
EMAIL us at frotcast@gmail.com, LEAVE US A VOICEMAIL at 415-275-0030.
SUBSCRIBE to the Frotcast on iTunes.
DONATE at Patreon.com/Frotcast.