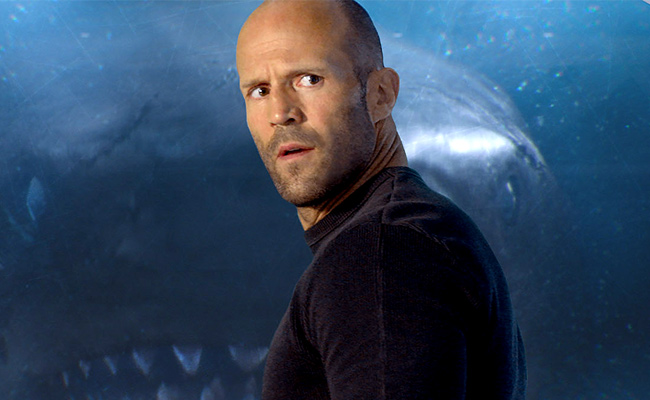 –
Listen on the player above, or download as an mp3 here (right-click, save as).
You can also listen on Stitcher.
This week on the Frotcast, Adam Tod Brown from Unpopular Opinion and Stephen Furey from Follow That are in the studio to talk about Tomi Lahren's cocaine tweets, Alex Jones' shadowban, the new Oscar for "popular" film, the pitch for The Meg, and Sorry To Bother You. All that AND the Royalty Freestyle. Enjoy and frot on, donate at Patreon.com/frotcast and thanks for being our online friend.
#Content
5:20 – Tomi Lahren does coke wrong
7:28 – Welcoming all our new ex-Inforwars listeners
13:50 – Discussing the new "popular" film Oscar
16:25 – Matt pitches The Meg
35:48 – Sorry to Bother You
1:11:00 – Royalty Freestyle
EMAIL us at frotcast@gmail.com, LEAVE US A VOICEMAIL at 415-275-0030.
SUBSCRIBE to the Frotcast on iTunes.