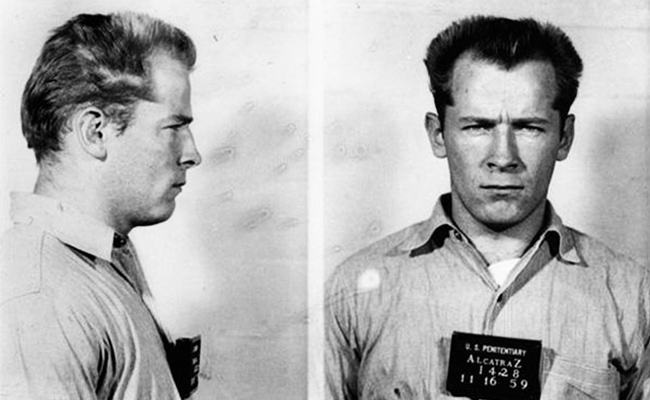 This week on the Frotcast, we bring back fan favorites, comedians OJ Patterson and Jessica Sele, joining Matt and Vince (me) in the Frotquarters to discuss Whitey Bulger, Megyn Kelly, and the wettest Trump supporter, Jacob Wohl getting taken down by a Krassenstein, aka the Twitter grifter ouroboros. Also it was Halloween when we recorded, so regrettably I let Matt write this episode description:
Happy Halloween Frot family! It's time for another SPOOKtacular episode of FilmDrunk FRIGHTCast and boy do we have a treat and/or trick for you! Our guests are Jessica Sele aka Jessica SQUEALY and OJ Patterson aka GOREnthal James Patterson! We talk about everything from Megyn Kelly being fired for loving blackface to Japanese heavy metal. We discuss the shanking death of Whitey Bulger in prison which leads to Matt talking about the GHASTLY subject of elder abuse.

It's a TERRORific episode and you just tell all of your friends to listen!
Frot on and enjoy, support the Patreon, and PLEASE, leave us a review on iTunes.
EMAIL us at frotcast@gmail.com, LEAVE US A VOICEMAIL at 415-275-0030.
SUBSCRIBE to the Frotcast on iTunes.
DONATE at Patreon.com/Frotcast.