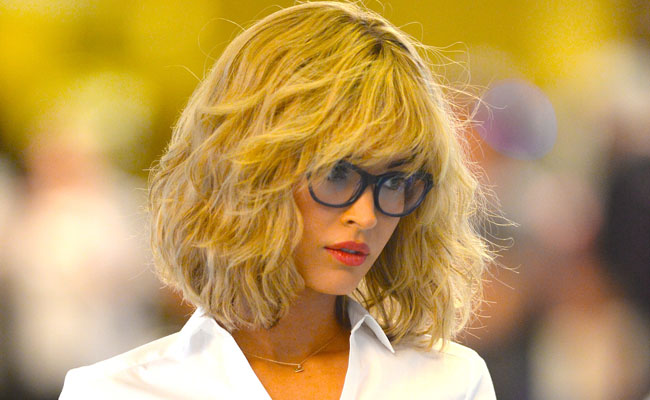 Get your "Oops!… I Did It Again" jokes ready because Michael Bay is back with another Teenage Mutant Ninja Turtles movie, and this time, Megan Fox has gone full Britney Spears in her second turn as April O'Neil.
Fox first appeared as the turtles' human friend and hard-nosed reporter in the 2014 Teenage Mutant Ninja Turtles reboot you never asked for, but were worried might bastardize your childhood.
The cast is getting ready to storm back into theaters for round two, and they were recently seen filming the obligatory sequel in the middle of New York City's Grand Central Station.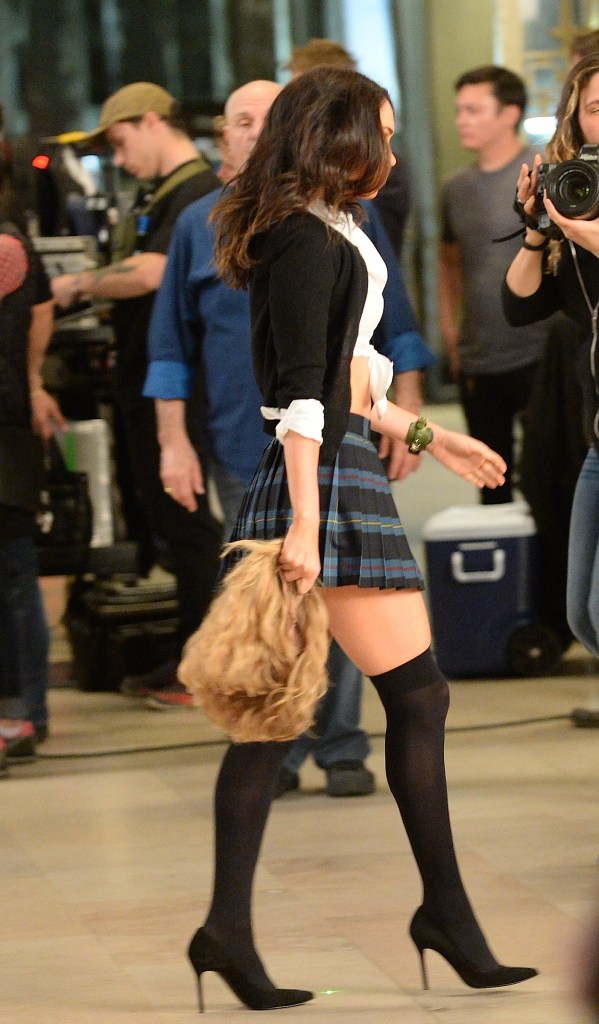 With a new Shredder, the addition of Tyler Perry to the cast, and now Fox's Britney impersonation, there will undoubtedly be a little something for everyone in the latest iteration of your favorite story about angsty, anthropomorphic reptiles who live in our sewers.