This Week In Posters is back! This week, we begin with a poster for The Cage Fighter, which has three intriguing pull quotes, right at the top. Call me crazy, that Columbia Tribune (the town in Missouri, not the college in New York) quote seems a little on the nose. An MMA movie that's like a cross between The Wrestler and The Fighter? So you're saying it's almost like a mix of martial arts? Who would have thunk it? Anyway, I'll probably be skipping this one. One great hint that an MMA take is going to be sensational is when they call it "cage fighting." That's what we call a tell.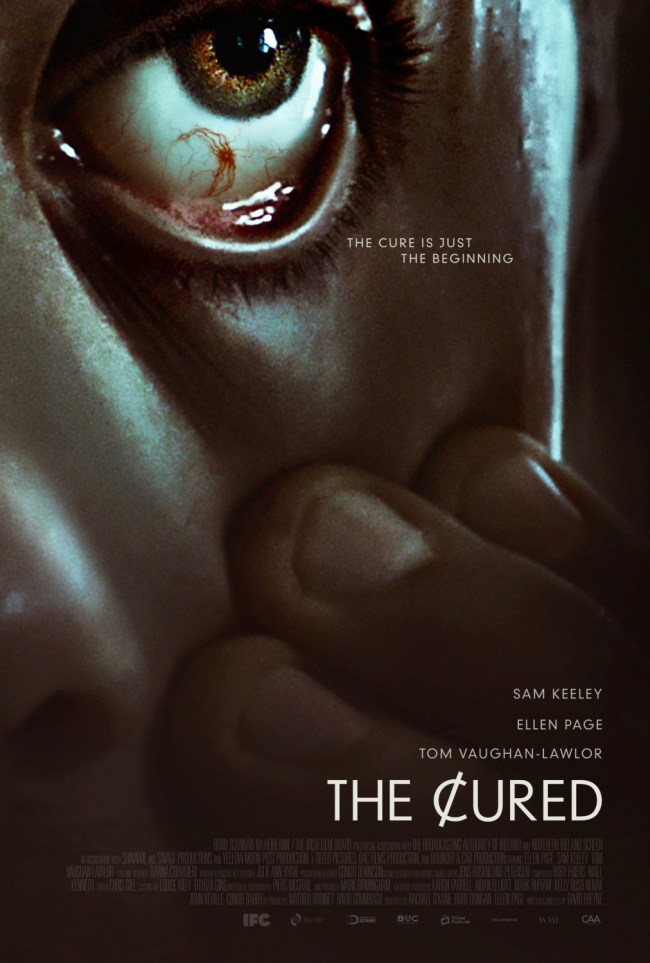 Ah yes, horror movies and posters featuring a giant eyeball, two great tastes that go great together. This is sort of like the movie equivalent of chasing your sister around the house with your eyelids flipped inside out. "Are you scared? Are you scared yet? Pretty scary, right?"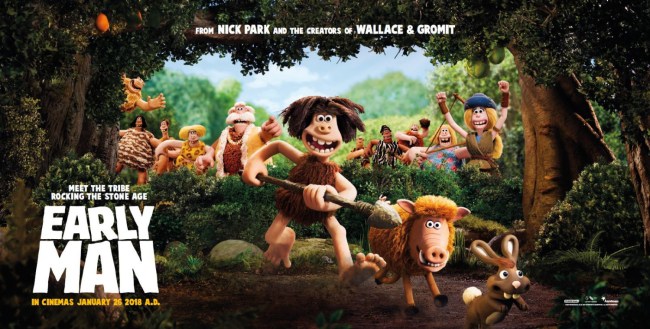 Why can't all animated movies be made from clay? Too hard? Too expensive? We should have government subsidies for claymation.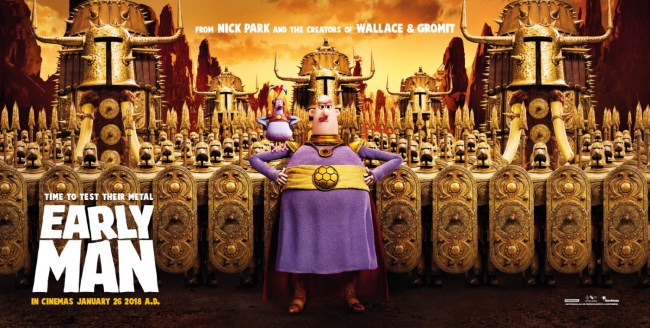 I'm intrigued by this Warlock Man who lives in ancient times with his army of mammoths and pet bird. But wait, isn't he kind of like the warlock from Qarth on Game of Thrones? Like down to the baldness and cloak color and bird. Not that I'm complaining. You can't have enough Qartheen Warlock, I always say while preparing to receive a brutal wedgy.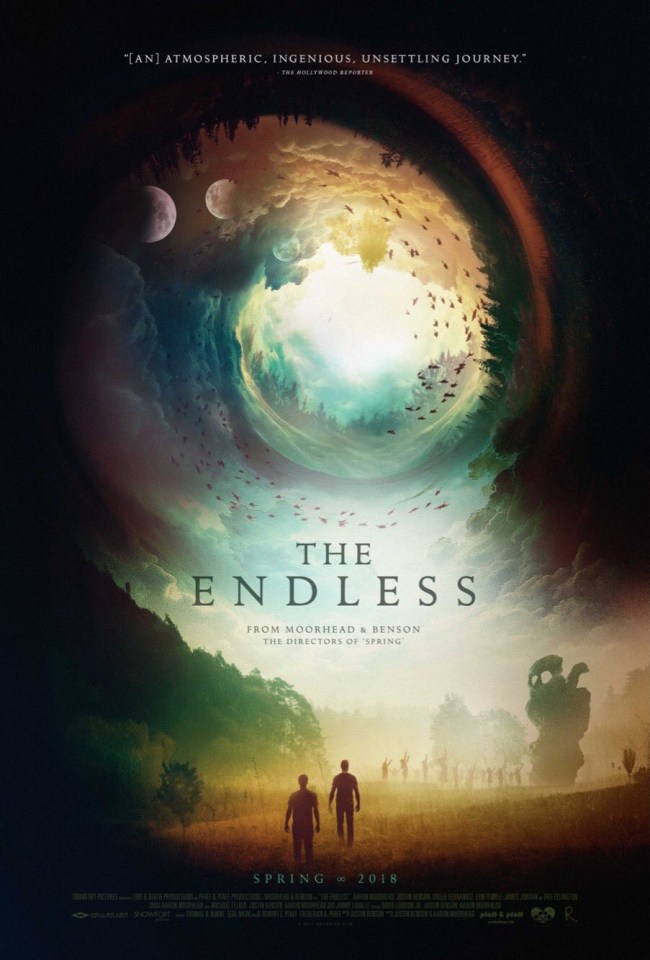 I know I'm generally staunchly anti-sky portals, but I at least appreciate the visual representation of this one. Where do the birds go?? I don't know who Moorhead and Benson are, but I support their partnership. It sounds like a brand of expensive cigarettes.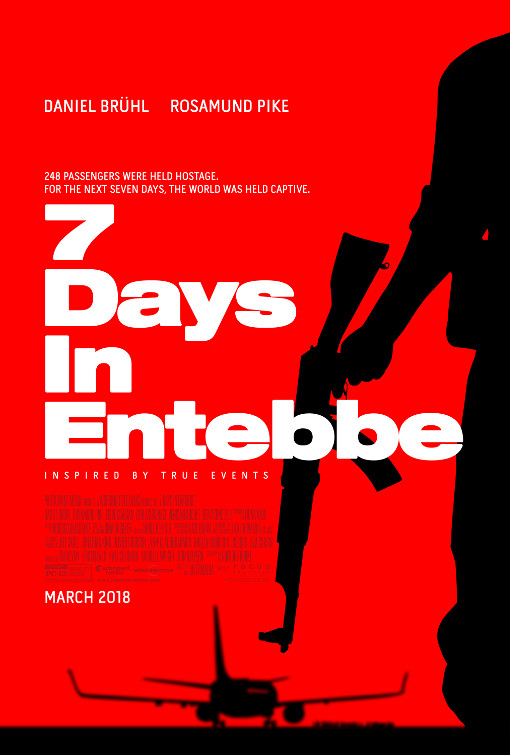 This guy seems very casual with his Kalashnikov. One hand, with finger on the trigger? I hope the safety's on. Othewise he's liable to blow the hell out of that tiny plane.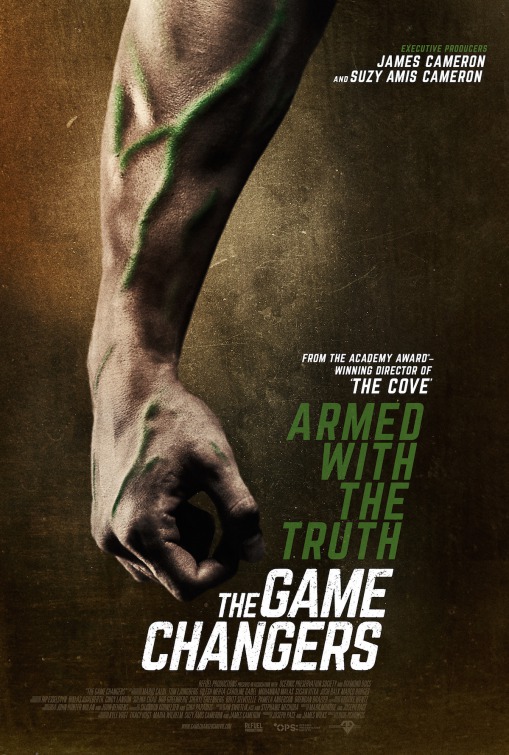 This poster for The Game Changers really took the "armed with the truth" concept and ran with it. It's nicely literal, though the hand should really be holding a scroll that says "TRUTH" if you ask me. Also, where did they get that arm? It looks like the veins are in the wrong place. I hope they bought it at a discount.