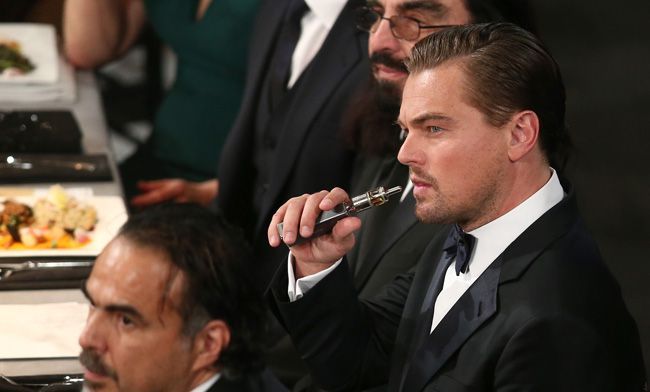 –
Listen on the player above, or download as an mp3 here (right-click, save as).
This week, on the Frotcast, we've got lots of hot #OSCARSTALK #CONTENT. We discuss this year's nominees, and choose our all-time favorite and least favorite Best Picture Oscar winners. After that, we discuss Amber Rose having to explain consent to Tyrese Gibson, and run through a brief history of Tyrese being an idiot. Finally, we discuss police foiling a murder plot using a fake hitman named "Joanie Pepperoni," an early front runner for news story of the year. Guests include Seattle film critic Laremy Legel, and comedian Joey Avery, along with Vince, Bret, and Matt Lieb.
#Content, with #TimeStamps
Opening – We open the show calling out other movie podcasts, and bring on Laremy, who tells us about How To Be Single.
5:15 – Laremy and I talk Hail, Caesar, which somehow leads Matt Lieb to reveal his white-hot hatred for Wes Anderson. We then debate the merits of Wes Anderson.
10:00 – Guest Joey Avery arrives in the Frotquarters.
12:17 – Laremy gets interrupted by his dog, Bugsy, who has mental problems and bites people.
17:08 – #OSCARSTALK. This week in #HOTCONTENT. We choose our all-time favorite Best Picture winner, and all-time least favorite Best Picture winners.
25:15 – Talking the OJ show brings about a brief appearance by Brandon from Fremont.
47:28 – We get rid of Laremy so we can talk about Terry Crews' porn addiction. I was all set to make fun of him, but nope, he's still a charming man. Matt Lieb also made a commercial with Terry Crews this week (not Chobani).
56:00 – Tyrese Gibson is the Paternalistic Derek Zoolander Who Doesn't Make Jokes. We discuss the Amber Rose slut-shaming clip from his new show, then go back through some of the past dumb things he's said and wonder why anyone gave him a show.
1:16:19 – The Ballad Of Joanie Pepperoni. Yes, a police department invented an informant known as "Joanie Pepperoni."
ENGAGE with our #Brand
–Vince on Twitter
–Bret on Twitter
—Matt Lieb on Twitter
—Joey Avery on Twitter
EMAIL us at frotcast@gmail.com, LEAVE US A VOICEMAIL at 415-275-0030.
SUBSCRIBE to the Frotcast on iTunes.
STREAM the Frotcast on Stitcher.
CORPORATE BIRTHDAY is now available as an Mp3.