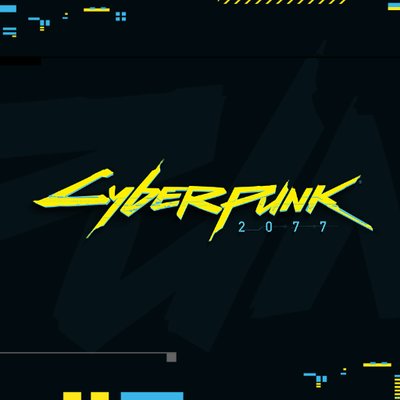 Every year, publishers at E3 save their show-stopping announcement at the end of any showcase. Because if you didn't have one, it's likely that the show didn't resonate enough. Microsoft dropped a few strong entries at E3, but what they brought out at the end of its showcase will send shockwaves and have gamers saving up for 2019.
Microsoft's E3 show was fairly loaded as a brand new Halo game was announced, along with the first full Battletoads game in nearly 20 years. A brand new Fallout 76 trailer, Dying Light 2 and two different Gears of War games were also shown off.
Microsoft clearly saved up ammunition for this show trying to steal all the momentum from whatever Nintendo and Sony will announce later this week. And just before Phil Spencer was about to close the show and wish everyone a great week at E3 until the lights dimmed and a load of old-school DOS commands took over on the projector. After that, the trailer for CD Projekt Red's first full game since The Witcher 3, Cyberpunk 2077 hit the screen.

The environment in the trailer was something out a Phillip K Dick novel, with the upgraded graphical qualities that is really going to make this game pop when it comes out. If anything the trailer does a lot of world building and does just enough to make you want to dig into this game when it comes out sometime in 2019.
There's a lot of buzz about Cyberpunk 2077 because it's the game that's following The Witcher 3, which won more awards than your favorite actor. Witcher 3's depth made sure that players beat the game at least once, if not two or three times.
The sad part is that CD Projekt Red has yet to announce a release year much less a release date for Cyberpunk 2077. If the goal was just to whet gamers appetites until 2019, the mission was accomplished. One can only wish that there was a concrete date to the release, so that the excitement could be a bit more real.