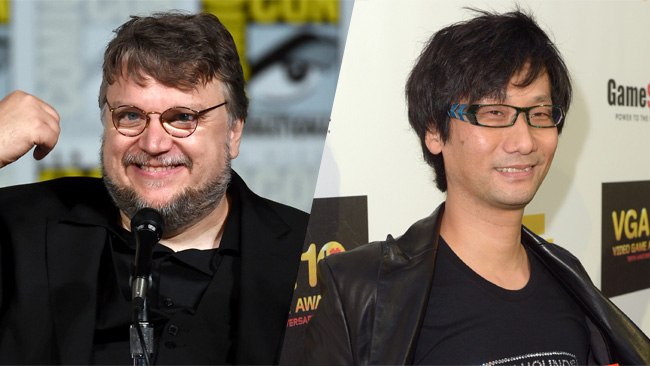 Silent Hills is, sadly, no more, but there's a chance something similar may take its place. Silent Hills was a reimagining of the Silent Hill series by Guillermo del Toro and Metal Gear Solid creator Hideo Kojima. Silent Hills would have starred Norman Reedus of The Walking Dead fame, and based on the playable demo Konami released, would have been scary as all hell. Sadly, Kojima left Konami earlier this year, leading to the game's untimely demise.
Well, good news horror fans! In a short interview with IGN, del Toro said he and Kojima are still looking into working together…
"I love working with Kojima-san. We are still in touch. We are still friends and working into doing something together, but that's not going to be Silent Hills."
Obviously, whatever del Toro and Kojima end up working on can't be Silent Hills, being that Konami owns that name, but I have a feeling it will be something very similar. In the same interview, del Toro also briefly detailed what exactly the full Silent Hills game would have been like.
"We were talking about really pushing the boundaries of the new consoles, and making the game really mess with your head. One of the great moments in Metal Gear Solid was Psycho Mantis. The idea that a game can actually interact with you, and stuff like that."
Man, if this project ends up on Kickstarter, I will give Guillermo del Toro and Hideo Kojima all of my money.
via IGN