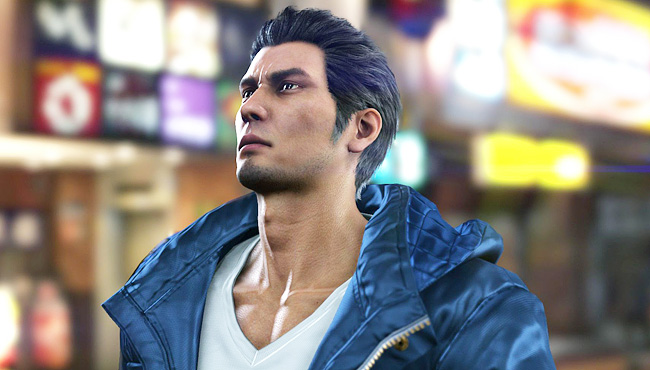 The Yakuza series has become a popular export from Japan that has taken a place in the hearts of many gamers who fell in love with games like Shenmue, loved the underworld vibe of Grand Theft Auto, and wanted a game that combined both with a plethora of extra options thrown in. The sixth game of the series is set for its release in North America and the rest of the world in April, but many got their chance to play the full game thanks to a slight mistake by Sega.
Now the game was released in Japan back in December 2016, but audiences in the rest of the world had to wait until 2018 for this final installment for series main character Kazuma Kiryu — not the final installment of the series, however. The demo for the game was released by Sega on Tuesday onto the PlayStation Store but it seems they forgot one key aspect to make sure it remained a demo according to Polygon:
The demo was designed to include the full game, with only the first few sections available for play. But some users found that Sega had neglected to implement appropriate locking mechanisms for the main bulk of the game. They were able to enjoy the entire game for free.
Sega released a statement on Twitter apologizing for the removal of the demo and noting that they were looking into why some players were able to unlock the full game:
Yakuza 6 is the first in the series to be developed on the PlayStation 4, bringing a new look to the series in the hopes of sending their main protagonist away with a quality experience. It received a near perfect score from Famitsu while receiving a lukewarm reception from fans in Japan. The actual release of the full game will be in April.