One of the greatest comic artists of the past 20 years is dying of cancer. It wasn't widely known that Darwyn Cooke was ill, but today his wife Marsha announced he's entering palliative care, which is (usually) the last step a person takes after treatment fails.
"It is with tremendous sadness that we announce Darwyn is now receiving palliative care following a bout with aggressive cancer. His brother Dennis and I, along with our families, appreciate the outpouring of support we have received. We ask for privacy as we go through this very difficult time."
Darwyn Cooke got his start as a concept and storyboard artist for the beloved '90s Batman and Superman animated series. He retained the Bruce Timm-influenced style as he moved to comics in the early 2000s, but gave it his own distinct spin. During the past 15 years, he's produced some amazing work, full of unique, unforgettable, and beautiful characters. His pages are a joy to look at.
Cooke is perhaps best-known for his note-perfect redesign of Catwoman's costume, but he also wrote and drew DC: The New Frontier, did a gorgeous series of graphic novels featuring the classic noir character Parker, and most recently teamed with Gilbert Hernandez on the enigmatic Vertigo miniseries The Twilight Children. He was in the midst of creating a new series, entitled Revengeance, for Image Comics.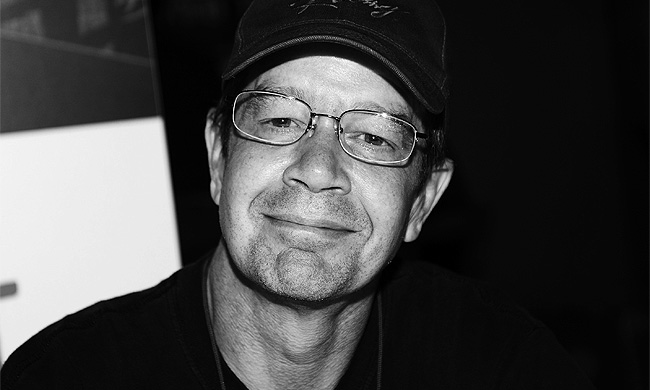 Our thoughts go out to Cooke's family, friends and fans. Feel free to talk about your favorite Darwyn Cooke comics below.
(via Comic Book Resources)