Jay-Z, Beyonce, Nas, Kanye, Kid Cudi, Black Thought (with Drake technically sneaking in on the month too). Any other time, the names on this list would only be compiled for a best of the year post. A massive, historical eclipse came last summer, but maybe this June represented the hip-hop version. So many of hip-hop's biggest, most respected names released projects in a 30-day span, setting the summer off with a standard that probably won't be reached in July or August — or maybe ever again.
From The Carters' long-awaited collaborative album to the GOOD extravaganza, to the first ever Black Thought solo, there were several long-awaited albums that could've held a whole month of discussion down on their own. Those big-ticket albums were bolstered by veterans artists with cult fanbases like Freeway, Jay Rock, and Freddie Gibbs, as well as impressive newcomers like 03 Greedo and Tierra Whack. Here's the best of the busy month of June.
The Carters, Everything Is Love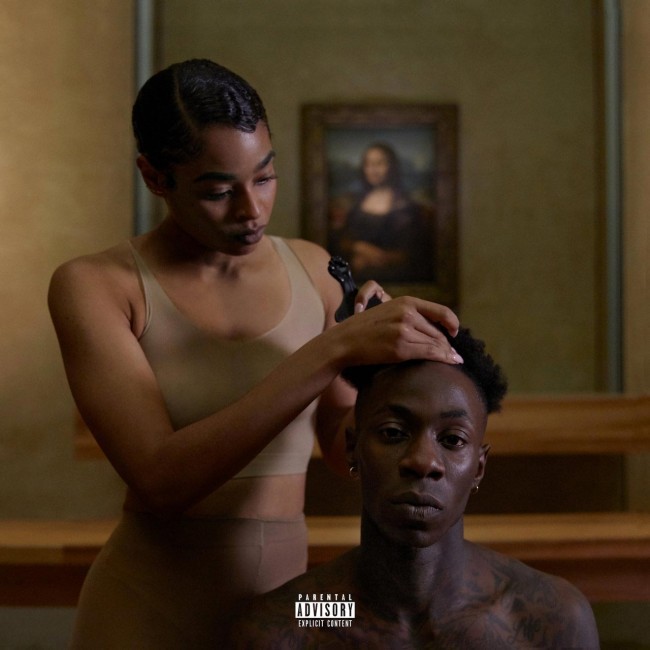 Speaking of beloved duos releasing long-awaited albums, Beyonce and Jay-Z finally dropped their long-rumored collaboration project. Arriving like a surprise cyclone on a seemingly random Saturday, the nine-track album shows the two collectively celebrating, defending and exploring the nature of their union after their intimate 4:44 and Lemonade albums. Despite how some of Beyonce's fans feel about it, the couple is still standing strong.
The album is anchored by their frenetic "Apesh*t" single, but the rest of the album is a well-crafted exhibition of soulful, trap-leaning production by a who's who of gifted producers such as Pharell, Cool and Dre, and Illmind. Aside from occasional gripes about Tidal detractors and other artists (cough cough Drake), the two are having fun on the project, which fans on their On The Run tour will appreciate.
Kanye And Kid Cudi, Kids See Ghosts
Kanye had a lot of redeeming to do this summer, and his slapped-together solo album Ye didn't do much to help his cause. Luckily for him though, the next week he got with longtime collaborator and friend Kid Cudi and found some focus. The result is Kids See Ghosts, a masterfully curated, devoutly pensive album. Kanye's soulful soundscapes were ideal for the two to both dish out their stresses and contextualize them. Kanye and Cudi fans have been waiting on the project since last New Year's Eve, and the two delivered. Combining Kid Cudi's melodic, introspective musings with Kanye's production expertise and startling transparency was a formula for a canonical work.
Nas, Nasir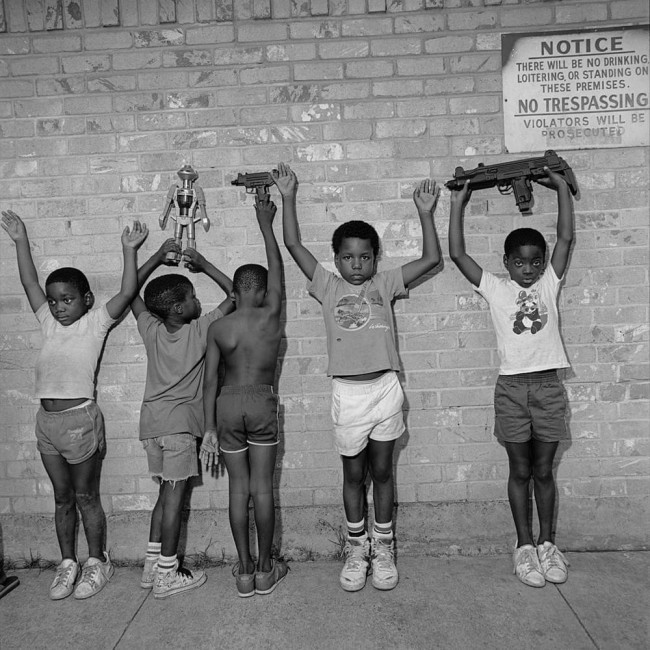 Few people believed Kanye would follow through on a Nas album when he announced it, given both artist's eternal flakiness. But Nasir actually dropped, and the results were mostly good. Nasir seems like another project that was rushed to meet a deadline, with Kanye delivering expert chops but pretty bland drums in most spots. Nas also sounds a bit plodding at times flow-wise, which is a development that may speak to the expedited creation as much as any attrition.
The album aims to present a portrait of Nas as a venerable hip-hop OG who delivers wisdom and respectable insights even as he misfires with theories on Fox News and J. Edgar Hoover. That said, his lack of candor on Kelis' abuse allegations leave the album feeling omissive and mars its credibility. It's not Nas' best work by any stretch, but a pretty good Nas is still better than most lyricists at their best.
Jay Rock, Redemption
LA veteran Jay Rock has at times been looked at as an ancillary member of the TDE juggernaut, as Kendrick Lamar, SZA, and Schoolboy Q have taken home the lion's share of accolades. That's only been the case, however, because Jay Rock hasn't actually dropped an album in years. Redemption is the perfect name for his full-length return to music, as it not only represents his place in the rap game but what the street vet is seeking as a man. Songs like "OSOM" and "ES Tales" quickly remind those in the know that Jay Rock was the original flagship TDE artist, and his gritty, narrative-driven artistic approach may have given Kendrick Lamar and Schoolboy creative direction as they developed their craft.
Black Thought & 9th Wonder, Streams Of Thought Vol. 1
Black Thought has long been one of hip-hop's most underrated artists, perhaps due to his lack of a solo project — even as he manned the bulk of The Roots' vocals for years. He finally broke through the solo album stigma with Streams Of Thought Vol. 1, an album that may have come to fruition after the hip-hop world stopped in awe of his Funkmaster Flex freestyle. Streams Of Thought shows the Philly legend in the same mode, gettin' busy with intricate lyrics over soulful, neck-snapping 9th Wonder creations. Though he continues to exhibit a level of knowledge and lyrical mastery that proves a hungry, learned artist never needs to retire no matter the age — even in hip-hop.
Freeway, Think Free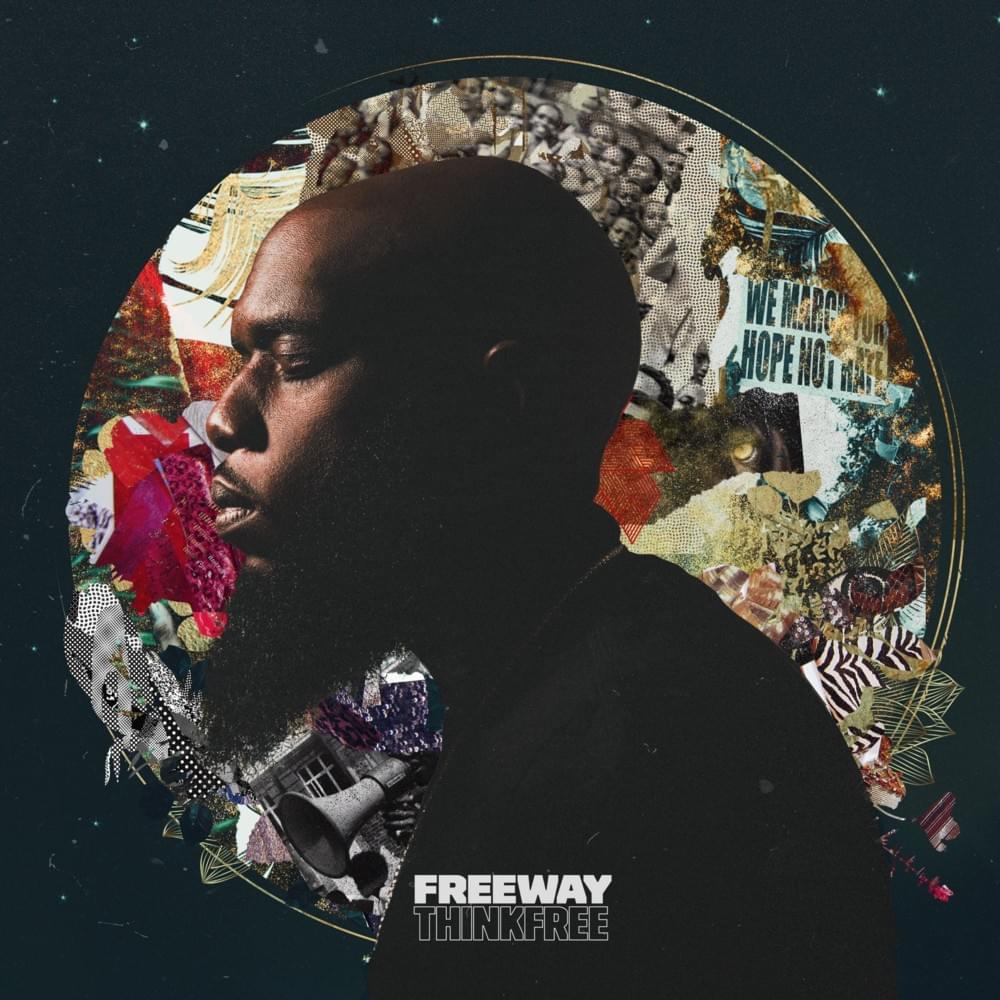 Black Thought wasn't the only underrated Philly legend to release a strong album in June. Freeway is currently battling kidney disease and seeking a donor, but that didn't stop the Roc Boy from going in on Think Free, a powerful project that shows him delving in on his spirituality and health struggles as well as kicking some hard, from-the-gut rhymes such as on "Blood Pressure" with Lil Wayne. Freeway rhymes over a soundscape that ranges from soulful to frenzied samples over thick drums, beats that accentuate his technical precision and emphatic mic presence.
03 Greedo, God Level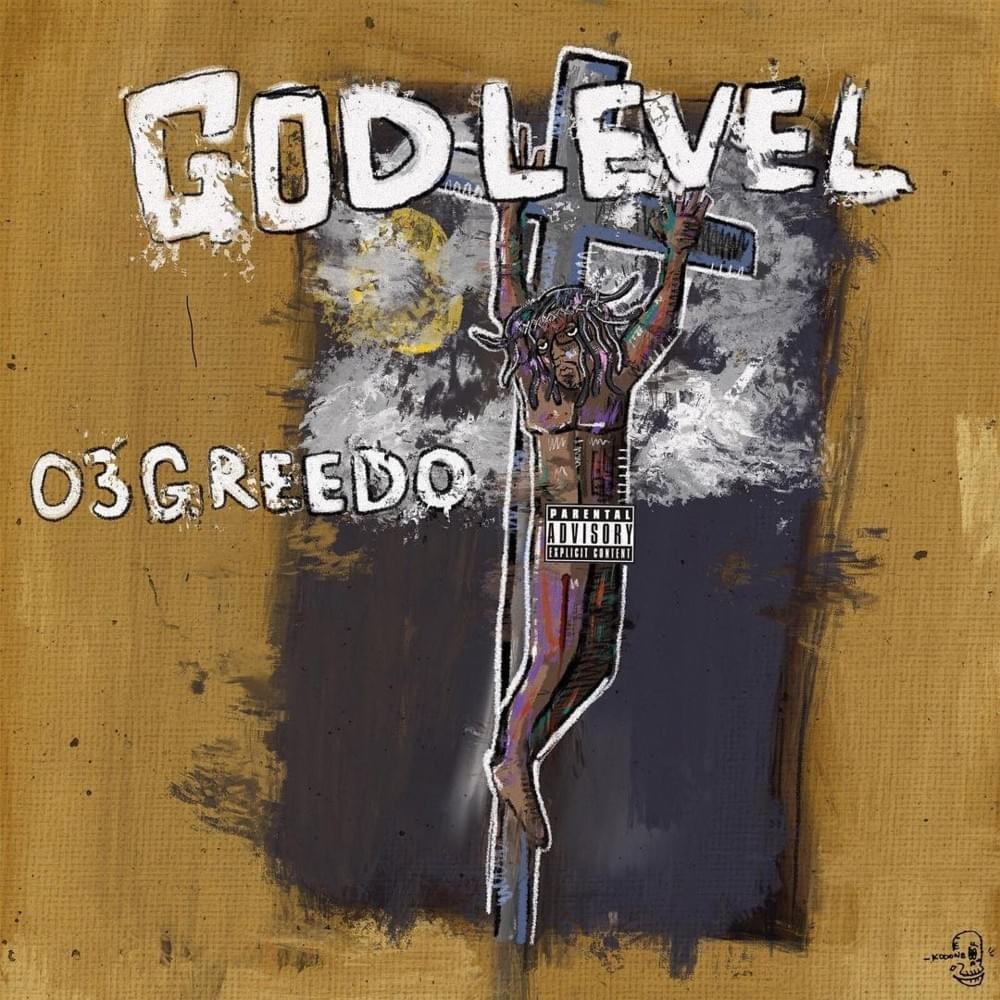 03 Greedo planned to drop 30 albums before turning himself in for a 20-year-sentence in Texas. Who knows if he hit that mark, but he's still on God Level. His latest 27-track release shows the LA rhymer at his best, melodically rhyming gritty tales over spacey synth-driven production. He told The Fader that the album would "change music forever," a typically headline-worthy quote from the brash MC. We're not quite ready to say that, but the project is surprisingly cohesive, with a range of club-ready bangers, mournful musings and odes to the grind. Greedo will be missed by his loved ones as well as his fans.
Freddie Gibbs, Freddie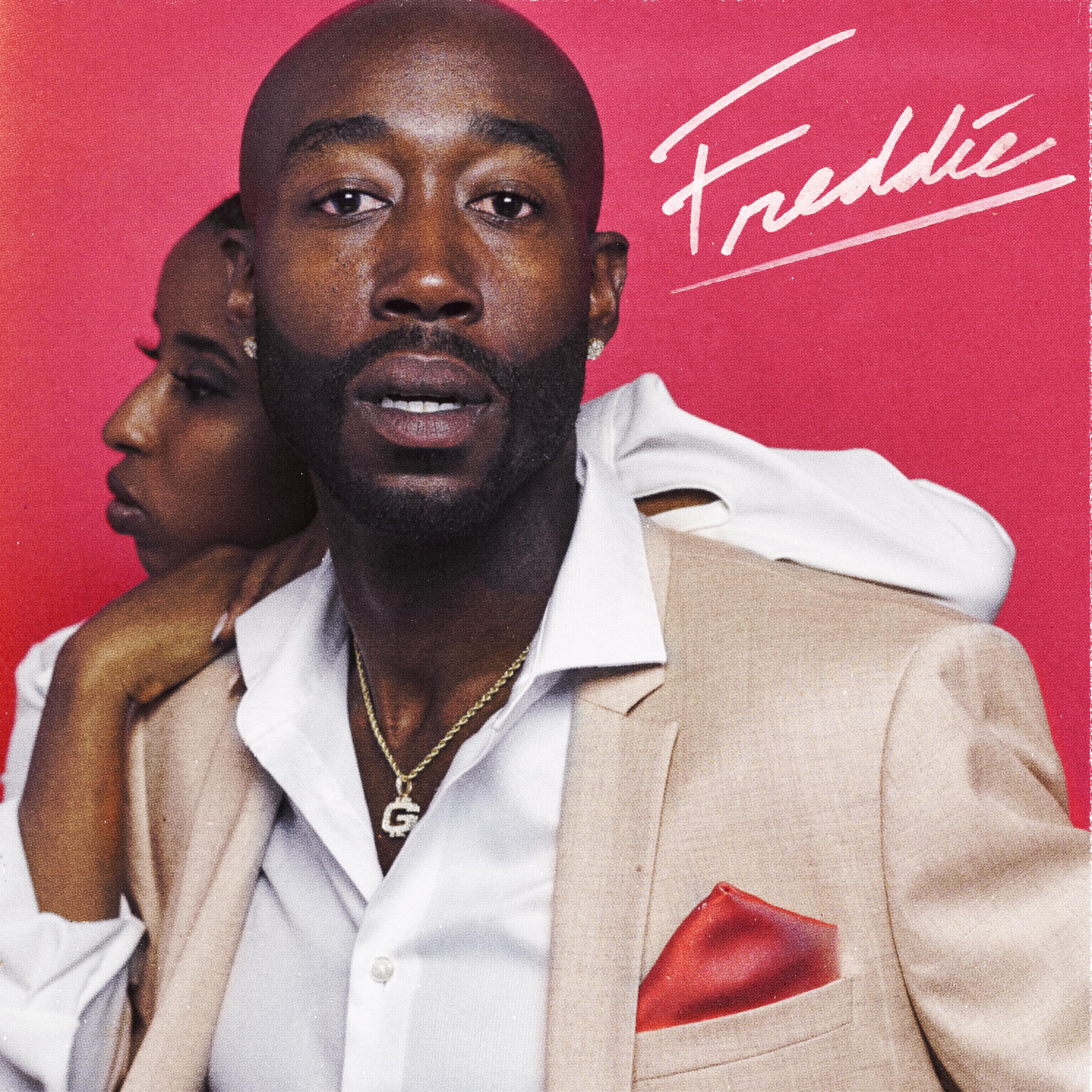 Freddie Gibbs is similar to Rick Ross in that he's a master of two lanes — the soulful, lush sonics that defined his breakout Piñata and a more energetic trap sound. He's adept at treating every kind of beat to his rhythmic, rapid-fire flow that shows how a rhymer can master melody without actually employing a sing-songy delivery. He explores the latter on Freddie, a fun appetizer to his upcoming Bandana collaboration with Madlib in which the Gary, Indiana rhymer takes us back to the kitchen — and the rest of the underworld that depends on it. Freddie is firmly in his zone on songs like the Boyz N The Hood-inspired "Death Row" with 03 Greedo and the Mary J. Blige-sampling "2 Legit."
Tierra Whack, Whack World
This month has been incredible, but it also engendered a referendum on short albums. None of the most ballyhooed projects have actually been over 10 songs, which is a polarizing development. In what's sure to be an ongoing trend, creative Philly artist Tierra Whack mindf*cked everyone with a 15-track project — that's only 15 minutes.
In a brilliant move, the rambunctious rhymer used Instagram as her canvas for 15 different one-minute videos, each presenting their own striking imagery. From the repugnant, reflective "Bug's Life" to the sultry "Hungry Hippo" and metaphoric "Black Nails," Tierra shows off not just her artistic ingenuity but versatility. She's as lithe a vocalist as she is a ferocious rhymer when she wants to be. After Whack World, we're all in on whatever she wants to present.
Rico Nasty, Nasty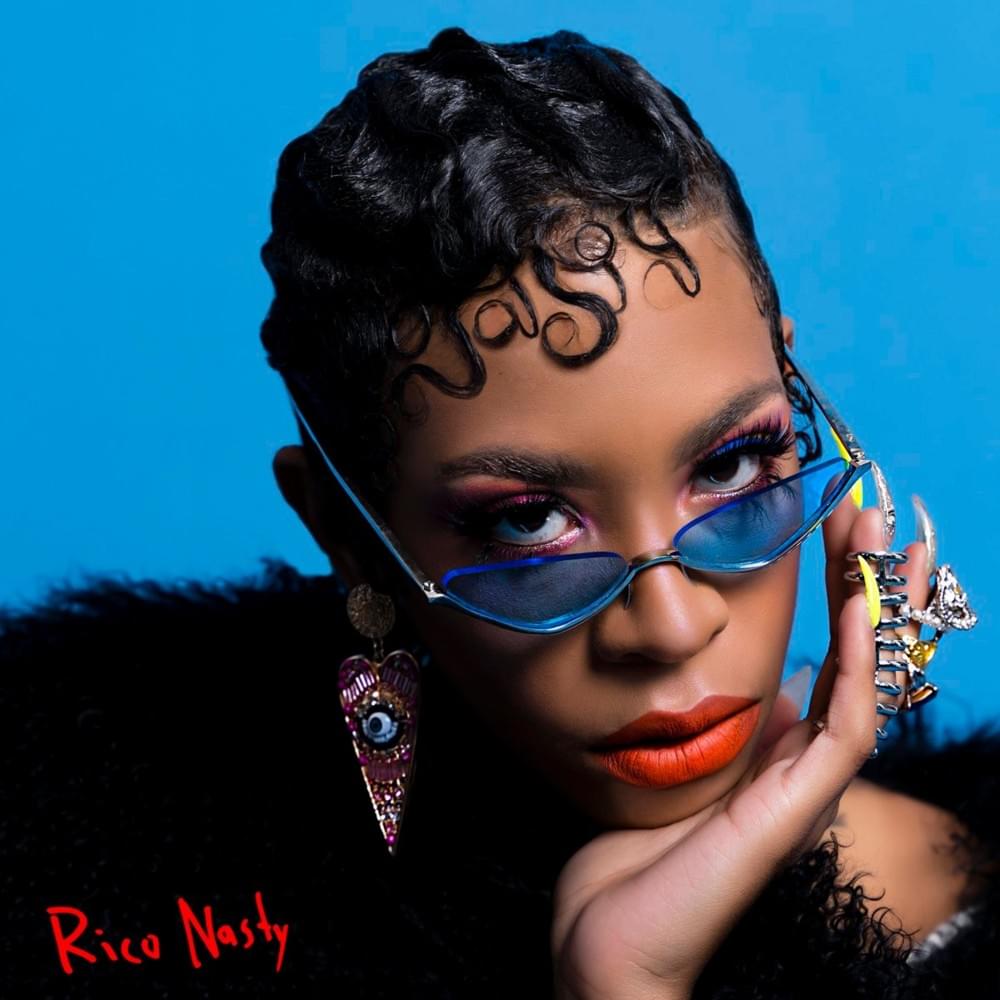 Upstart rhymer Rico Nasty has delivered her best album yet with Nasty, a fun album that showcases her quirky personality and knack for hard-hitting bangers. Rico is an MC in the truest sense, expertly commanding a collection of ominous subwoofer snacks with her assonant, assertive delivery. Even a revealing acknowledgment on "Trust Issues" takes the form of a threat instead of a lament. Rico doesn't allow flaws to dampen her glow; she instead arms herself with them. The combination of thumping beats and abrasive rhymes will surely have many fans making nasty faces as they let her 14-track project bang.