Well, here we are, nearing the end of one of the longest years in history. No, there weren't extra days or hours in 2018, but it felt a lot like every spare minute hip-hop heads have had were reserved for one of the hundreds of projects that was released. Even when you missed excellent projects, like those on our best albums, best rap albums, and best hip-gop EPs of 2018 lists, the big-name projects like those from Travis Scott, Drake, Migos, and more were incredibly long to take advantage of new streaming rules. Don't get it wrong, this isn't a complaint. It's just a reminder to take advantage of this slow week to check out the many, many projects that have made hip-hop both a joy and chore this year.
But while you do, don't forget about these final two big-name projects from two of rap's most widely-acclaimed stars. While 21 Savage held down as one of the headliners of Los Angeles' Rolling Loud Festival this past weekend, A Boogie has rapidly become a fan favorite with singles like "Startender" and "Drowning." And while there are plenty of other projects coming out from the likes of The Dream, Young Scooter, and the artists of Rich Forever Music with their Rich Forever 4 compilation (not to mention Offset's delayed album, which still might be coming out this week despite a total lack of promotion from him or Quality Control), the name of the game going forward might just be prioritizing your weekly picks. Fortunately, with these two, there's sure to be something to appeal.
A Boogie Wit Da Hoodie, Hoodie SZN
A Boogie has laid pretty low for most of the year after releasing his well-received debut The Bigger Artist late last year. While he popped up a couple of times, notably on the Tory Lanez collaboration "Best Friend," the genre-bending New Yorker has rightfully let anticipation for his sophomore album build as animosity against him for jumping Lil B at last year's Rolling Loud dies down. By keeping himself out of the limelight — an unconventional approach in the era of nonstop content — he gives himself a chance to start 2019 with a clean slate, fresh off a (hopefully) well-received new album.
21 Savage, I Am > I Was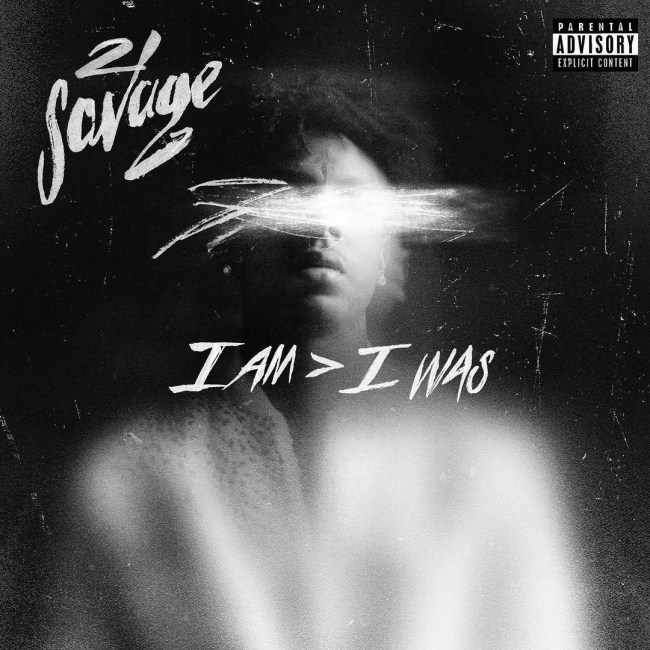 Meanwhile, 21 Savage is giving his release date a do-over after his previous snafu in which he claims he "forgot" to put his album out after teasing it over a month prior. Now that he's built a suitable buzz by attaching his name to the newest edition of Mortal Kombat and rocking the crowd at his Rolling Loud set, hopefully he'll keep his eye on the ball and actually get his long-awaited sophomore follow-up to Issa onto the market while he's still hot.