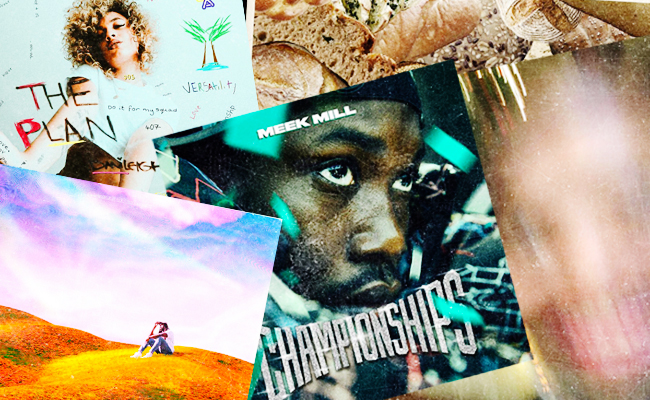 This week's hip-hop preview is back up to full strength, thanks to a pack of EPs and long-awaited comeback albums. After a wonky week in which Tekashi 69's album was shelved, then leaked, then officially released three days later, rap decided to get back to business to end the month on a high note.
The EPs include offerings from veteran producer The Alchemist and Bay Area crooner Rexx Life Raj, while the comebacks bring the elusive Earl Sweatshirt and recently-freed Meek Mill back to the spotlight after extensive hiatuses.
Meanwhile, Quality Control rapper Lil Baby presents his second full-length of the year in Street Gossip — third, if you include his joint project with Gunna from this autumn. Finally, Def Jam singer/rapper DaniLeigh makes her own long-awaited debut after the viral success of her Summer With Friends EP and "Lil Bebe" single.
With just one month left in what felt like a year absolutely swimming in quality rap for fans of all flavors, it's nice to see that the well hasn't run dry just yet.
The Alchemist, Bread EP
The soulful producer behind some of Mobb Deep and Nas' most memorable musical moments is joining the parade of short EPs that have revitalized underground and independent hip-hop of late with his four-song EP, Bread. It looks to be a no-nonsense, bar-heavy affair with contributions from New York's Conway, Roc Marciano, and Westside Gunn, Roots cipher slaughterer Black Thought, and the returning Earl Sweatshirt. The video for "E Coli," Earl's thoughtful rumination on police brutality, shouldn't be watched at work, as Jason Goldwatch's colorful clip borrows old Japanese children's shows and turns them into something you would never want your kid watching.
DaniLeigh, The Plan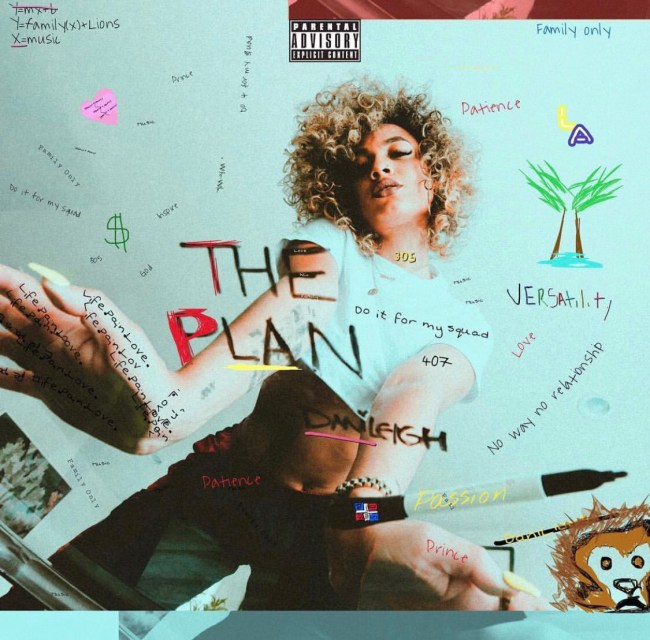 While Summer With Friends proved the Dominican rapper's versatility and a Prince co-sign generated excitement for what she could do (she directed and choreographed the video for his Art Official Age single "Breakfast Can Wait" at just 18 years old), it was her single "Lil Bebe" that showed she knew how to make a hit. Spawning a viral challenge on Instagram and rocketing to No. 1 on the Billboard Emerging Artists list, "Lil Bebe" sounds like the perfect amalgam of Migos-esque triplet rhyming and Ella Mai's '90s-centric R&B aesthetic. Let's see if her album can build something equally compelling out of these disparate elements.
Earl Sweatshirt, Some Rap Songs
After disappearing for a few months to handle arrangements for his father's funeral in South Africa, Earl is ready to return to the spotlight. He announced a new album with the enigmatic single "Nowhere2Go," then revealed that the album contains a musical tribute to both of his parents on a song listing them as features. It's been three years since his last album, I Don't Like Shit, I Don't Go Outside, so there's plenty of ground to cover when it comes to his growth, both musically and personally, with his signature wit and steady, tight-knit flow.
Lil Baby, Street Gossip
He already dropped an album earlier this year in the form of Harder Than Ever, but it appears Lil Baby has fully adopted the de facto Quality Control mantra of "more is more." The label has released follow-ups from Lil Yachty and City Girls in recent months, it doesn't look like they'll be cutting off the supply chain anytime soon. As long as they keep the beats energetic, the lyrics creative, and choruses catchy, I don't think anyone will be complaining yet, either.
Meek Mill, Championships
It's almost hard to believe that this time last year, Meek Mill was in prison, facing up to four years for the offense of popping a wheelie. Since then, he's been freed, reconciled with longtime friend and collaborator Drake, and taken on the gargantuan problem of prison reform, all while quietly getting back to doing what he does best. Given we may have almost missed out on this album completely, and the fact that Meek has a tour coming up early next year, let's all hope Championships lives up to its lofty title with plenty of hard-won success.
Rexx Life Raj, California Poppy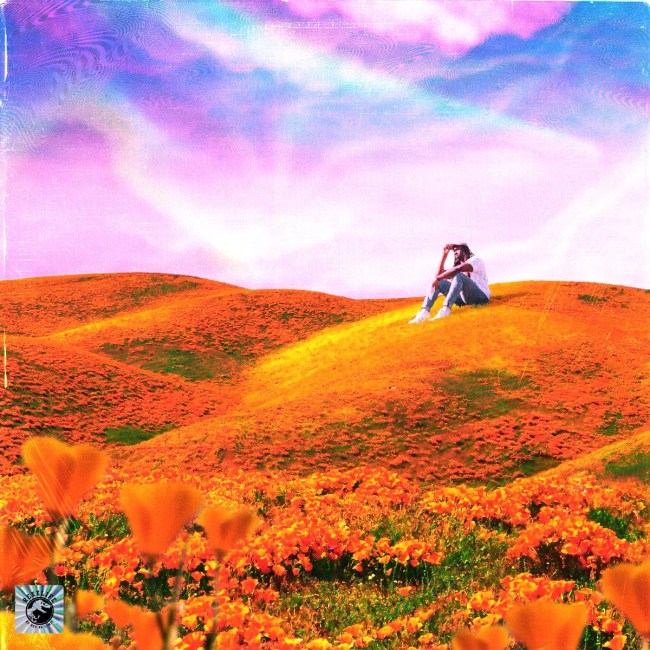 Enough of this flying under the radar stuff, it's time for Raj to begin his ascent. With two emotive and immensely enjoyable Father Figure albums under his belt, the Bay Area native is ready to make his mark. First, he raised his profile with a stunning appearing on popular webshow Colors, then followed up with a pair of bright singles; the E-40-featuring "Sprinkle Me" is like a lyrical salute to the Vallejo godfather, while the video for "Long Way" pays homage to Norcal's favorite basketball team, shooting during the parade celebrating the Golden State Warriors' 2018 championship as Raj soaks up some endearing fan appreciation of his own. If Poppy gets as much love as it deserves, he'll be getting even more nationwide soon enough.