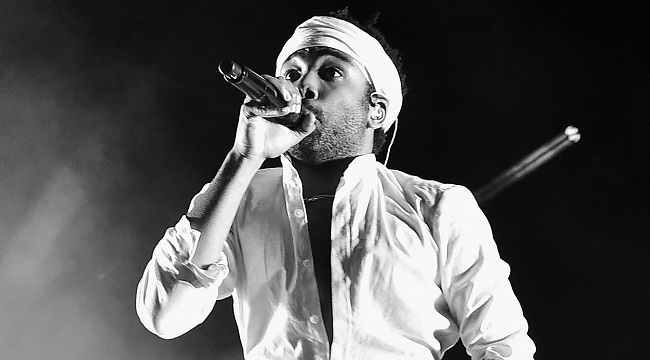 Childish Gambino pretty much does it all. The talented rapper, singer, actor, comedian and comedy writer has his hand in a whole lot of pots, which exposes him to a range of opportunity. He's won awards in almost every medium, and now he's set to cross another achievement off of his bucket list. Childish Gambino has been announced as one of the performers at the annual music award showcase. This will be the first Grammy performance for Gambino, who said that he was thinking of retiring the Childish Gambino name. It's a good thing he hasn't yet, as he's nominated for four Grammys off the strength of his heralded Awaken, My Love album.
Other Grammy performers include artists like Lady Gaga, Pink, and Little Big Town. Gambino will be performing at a notable Grammy award show, as they're returning to New York City for the first time since 2003. As usual, Gambino will be performing in the midst of a packed schedule, as he started filming for the second season of his Atlanta TV show in September.
He also may be working on a long-awaited project with Chance The Rapper, thanks to the insistence of angry 14-year-olds. The Grammys will take place on January 28th, and as usual, will be televised live on CBS.