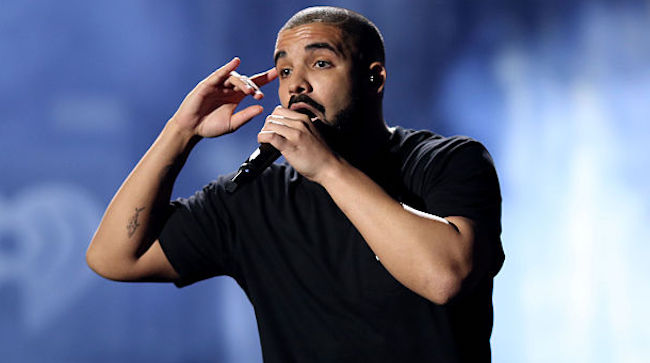 Everybody saw this coming right? After an elongated rollout campaign that built up an incredible buzz these past few weeks, Drake's latest project/playlist/album More Life has officially been certified as the No. 1 record in the U.S. The numbers Drizzy put up are pretty staggering too. According to Billboard, In just it's first week out in the public, More Life managed to sell over half-a-million album equivalent units. 505,000 if you want to be exact. It's the biggest single sales week any album has racked up since Drake's own last album Views did over 1 million last year.
What's more impressive, more than half of More Life's sales, 257,000 units were derived from streaming, which is itself a new record. Drake obliterating the old mark, once again set by his own record Views of 163,000. To put that into context, the album earned 384.8 million streams of its 22 total songs. It seems like his super-sized album strategy has paid off once again, especially on the streaming side.
More Life becomes Drakes 7th No. 1 album overall which puts him into rarified company. He's now tied with both Eminem and Kanye West for the second-most No. 1 albums of all-time amongst hip-hop acts. All three men still have a long way to go however to catch Jay Z, who has 13 chart-leaders to his name. Drake's only release not to take the top spot is his debut EP So Far Gone.