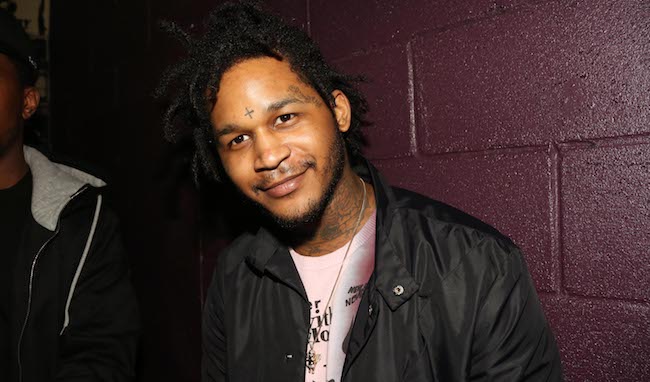 What was once one of the most rambunctious and lively personalities in all of rap is suddenly gone, as several collaborators and friends of Chicago rapper Fredo Montana report he has died at age 27. Fellow Chicago rapper Lil Durk, and constant collaborator Maxo Kream took to Twitter and Instagram, respectively, to announce the news.
Santana, born Derrick Coleman, became an avatar for Chicago's drill music scene when it hit the mainstream back in 2012 after Lil Reese famously warned "Fredo in the cut, that's a scary sight," on Chief Keef's 2012 smash hit "I Don't Like." From there it was fame and fortune for Coleman, who signed his own record deal and forged his own lane as a rapper over the past five years with nearly a dozen mixtapes and albums.
Coleman had his share of struggles as well, suffering health issues ranging from kidney and liver failure to seizures, which may have contributed to his abuse of drugs and prescription medications. Coleman publicly denounced fellow rapper Russ when he admonished the rampant drug abuse in the genre, saying "Until I can stop thinking bout my dead homies an the trauma that I been thru in my life that's when I'll stop."
Coleman is survived by an 8-month-old son. The cause of death has yet to be confirmed.
Update: TMZ reports Coleman died after suffering a fatal seizure on Friday night.