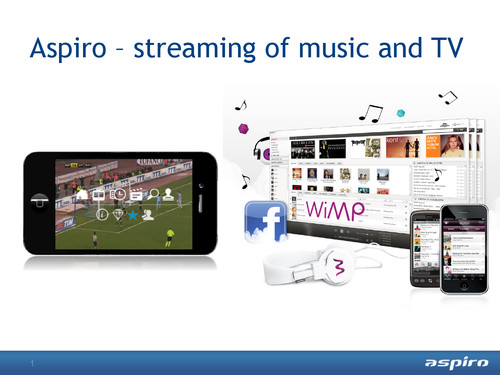 Jay Z is getting into the streaming music business, with a $56 million offer for Aspiro, a Swedish company behind two niche music services, WiMP and Tidal.

Jay Z's bid, made through his company Project Panther, was revealed in a statement early Friday by Aspiro, which is publicly traded in Sweden. According to the statement, negotiations began in December, and Jay Z's offer — representing a 59 percent premium over the stock's closing price on Thursday — has already received preliminary acceptance by Aspiro's board.
Full Story: NY Times
Jay Z always has some business ventures in the works, looks like he will make a move into the media streaming sector if this bid is accepted.