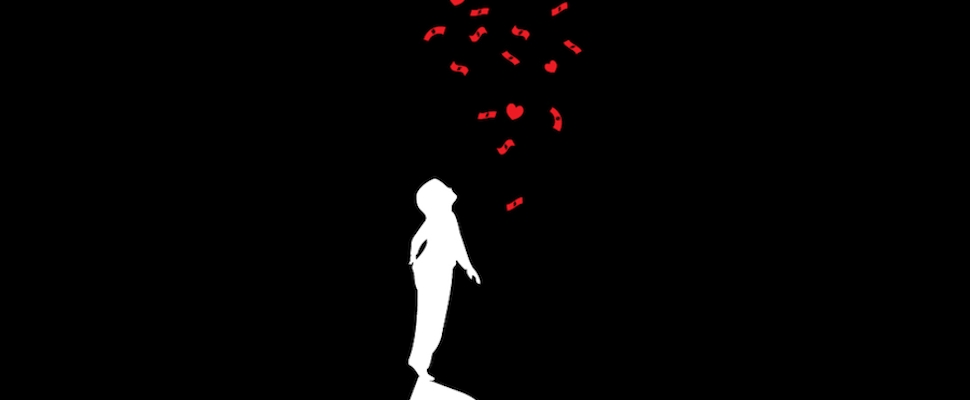 Ten years after Drake released his iconic debut breakout mixtape So Far Gone, the full album was finally made available on streaming services on Valentine's Day. The mixtape includes the song, "Say What's Real," which features Drake rapping over a sample of Kanye's "Say You Will" off 808s & Heartbreak. Because the rights to the sample are owned by Kanye, the rapper needed to give Drake permission to release the track on streaming services.
Kanye West took to Twitter in December to announce he would deny Drake permission to use the sample. "Not cleared," the rapper stated.
However, despite Kanye's public claims, "Say What's Real" appeared on streaming services along with the rest of the mixtape. It seems the rapper had a sudden change of heart and gave Dreezy permission to use his beats.
Drake thanked everyone involved in the mixtape in a lengthy Instagram caption and voiced his appreciation for the influence Kanye had on the rapper's early career.
"@kanyewest a decade ago I rapped over your beat cause you just made the best shit and even though you stay wildin on twitter these days I will never forget what you contributed to the game and my career"
Kanye is listed under the production credits for "Say What's Real" as the song's composer.
So Far Gone was previously available for free online. Now, the mixtape which includes features from other artists like Lil Wayne, Santigold, Trey Songz, and Bun B can now be streamed on all platforms.
The addition of Dreezy's mixtape to accessible streaming services comes shortly after the rapper's Grammy win for Best Rap Song.
Listen to Drake's "Say What's Real" off of So Far Gone.