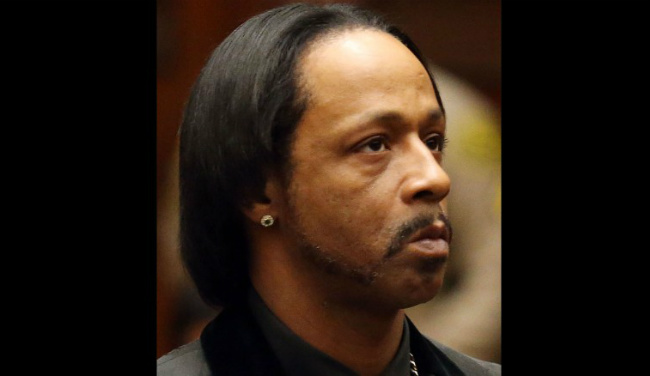 Let's see. The last time we talked about Katt Williams the troubled comedian was getting his butt kicked by a teenager he had sucker punched following a soccer game. Four months later, it appears that Katt still hasn't learned how to keep his fighter little hands to himself, this time reportedly getting into an physical altercation with a woman.
The 44-year-old comedian was arrested and booked on one count of misdemeanor battery after a Sportsmen Lodge employee said Katt roughed her up Sunday morning. Police got the call at around 11:00am with claims that Katt had punched the woman in the face, leaving her with minor injuries to the face.
Katt was sent to jail, but freed a few hours later after posting $20,000 bail. He's due back in court Aug. 18. This latest arrest marks his fifth one this year, after previously being arrested for throwing a saltshaker at a restaurant manager, beating up his bodyguard, beating up a pool clerk, and holding a group of women at gunpoint. And there's still five more months to go!
(Via Los Angeles Times)