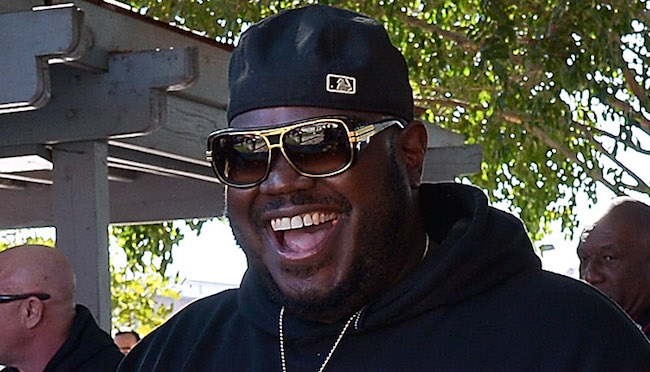 Lee 'Q' O'Denat, the founder and CEO of popular website WorldStarHipHop, was found dead Monday night, according to a report by TMZ. Details are scarce but the report indicates he passed away in his sleep.
Q, age 43, as many referred to him, was the face and force behind WorldStarHipHop since its inception in 2005. The site rose to prominence for its all-inclusive and often controversial publishing of mostly user-generated videos ranging from rap music clips, viral videos, fight footage and more. The uncut approach made the site a hit early on and created a huge viewership in the process. In certain ways, the site served as a predecessor to the phenomenon of live video today with the idea that the camera captures everything, including the attention of people willing to watch the footage. "Nothing caught on camera can be denied, it's right there in front of you — and you can't question it," O'Denat said in a 2014 interview. "I believe that has contributed to WorldStar's organic growth in popularity."
Over the years, O'Denat worked to move the company into other forms of media, realizing the power the WSHH brand held. "There's no reason we shouldn't be standing up with the Snapchats, the Vines," Mr. O'Denat said in a 2015 interview. "We're missing that piece to make a full picture."
Part of the picture was coming together because the company inked a deal with MTV to bring their online content to televisions around the globe. It's unclear what's next for WorldStar but the company has a strong history behind it and O'Denat played an important role in building it.