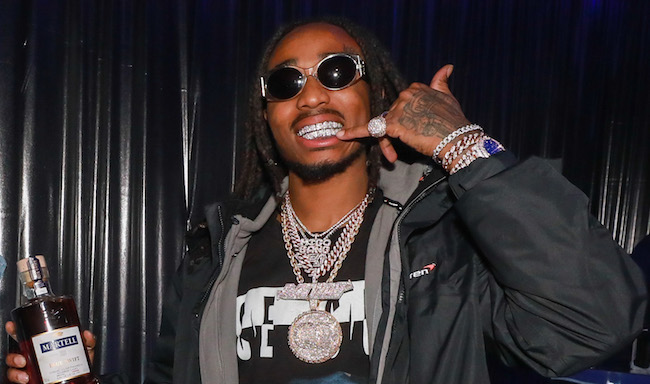 The Houston Texans are a mess. Their franchise quarterback Deshaun Watson is out for the season with a torn ACL, their head coach appears to be headed out of town and their franchise cornerstone J.J. Watt has suffered major injuries in back-to-back seasons that have his future in question. But the Texans managed to make some history of another kind during their Monday afternoon loss to the Pittsburgh Steelers, all thanks to a little-known guy by the name of Taylor Heinicke.
Heinicke — the guy in blue on the floor in that picture — is mostly a typical journeyman quarterback, and exceptionally mundane by traditional standards. He had a successful Division I-A career at Old Dominion and eventually went undrafted. The 24-year-old spent a few seasons with the Minnesota Vikings as their third-string quarterback but never actually played a regular season game for the team, and earlier this season he even spent a few weeks on the New England Patriots as Tom Brady's backup's backup. Now though, Heinicke is on the Houston Texans and on Monday he made his NFL debut, a landmark moment because back in high school Heinicke broke a few high school records previously held by a talented football player by the name of Quavious Marshall.
Yup, Quavo, from Migos.
According to Ari Alexander from KVOA in Tucson, Arizona, Heinicke broke Quavo's Georgia high school record for most completions in a game, twice. Quavo previously held the record by completing 29 passes in a game back in 2009 back at Berkmar High School, the same school he went back to recently to give the whole basketball team some special edition LeBron 15s.
Much like his high school career, Heinicke's NFL is just a tiny bit better than Quavo's, as he played just nine snaps for the Texans on Monday, completing one pass for 10 yards. He was promptly injured and left the game, so now all Quavo has to do is get into a game and complete two passes or one for 11 yards and he can get his revenge for Heinicke breaking his high school records. Let's hope Diddy can make this happen.