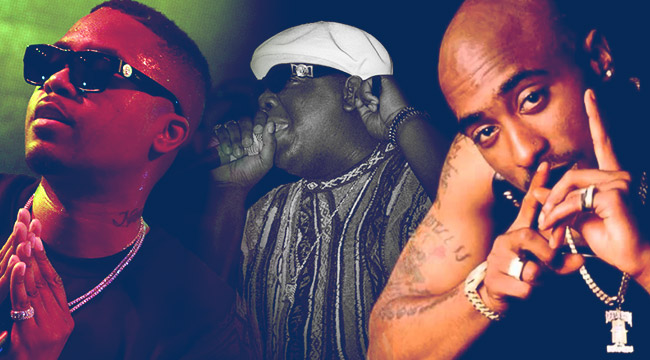 When it comes to hip-hop, Grammys have missed the mark more times than they've hit it over the years. Things have improved lately with undeniable pop stars Kanye, Drake, and Jay Z all grabbing trophies.
Yet, there are countless other greats who've been shortchanged over the years while lesser names such as Coolio, Macklemore, and Will Smith had their names called on music's most illustrious night. The past is the past so those previous oversights can't be erased, but there's no reason we can't stand up to remind those running the Recording Academy of the talent they've overlooked in the past.
A Tribe Called Quest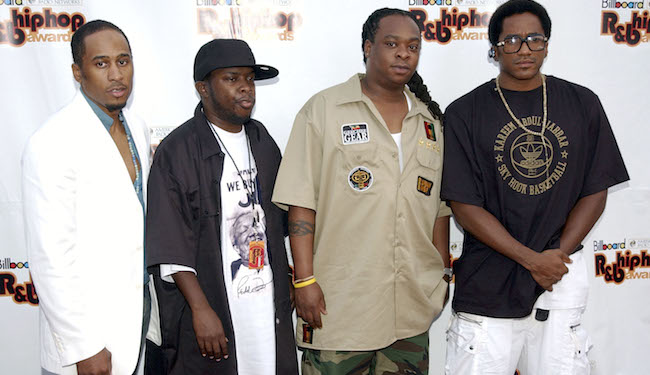 The Grammys didn't add a Best Rap Album category until 1995, which means A Tribe Called Quest's The Low End Theory wasn't appreciated for what it was. Not that it would've been anyway, because the 1991 classic wasn't exactly popular when it was released and didn't score any rap performance nominations. That year, Will Smith and Jazzy Jeff ultimately took home the award for "Summertime." Tribe's We Got It from Here… Thank You 4 Your Service wasn't nominated this time around either because it was released after the Grammy deadline, but the group will be performing at this year's ceremony.
Nas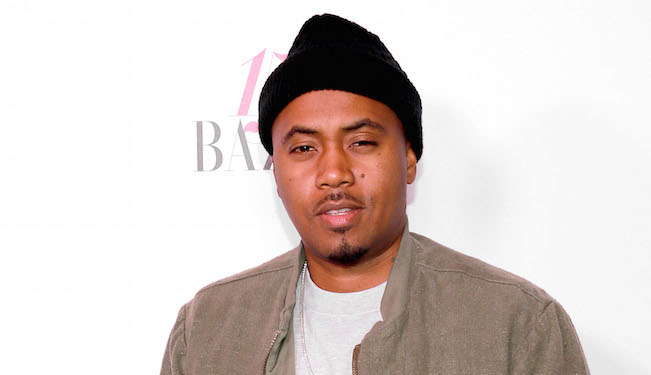 Here's a little factoid: Nas has an Emmy but not a Grammy. Despite being nominated eleven times over the course of sixteen years, God Son still hasn't scored a golden gramophone for any of his musical works. And even though his lengthy catalog includes several rap classics, only three of his albums have ever been nominated for Best Rap Album: 2000's I Am…, 2009's Untitled, and 2013's Life Is Good.
Tupac
It's hard to believe that one of music's most beloved and idolized figures doesn't have a Grammy to his name, but it's true. It's insane to think the Academy passed over a classic like "Dear Mama" for Coolio's "Gangsta's Paradise" in 1996, but they sure as hell did. They also passed over All Eyez On Me and Me Against The World. Both albums that have since sold millions of copies and stand as some of Tupac's greatest bodies of work.
The Notorious B.I.G
Biggie Smalls is the illest. Unfortunately, the Recording Academy failed to award Biggie's talent with a Grammy. Before the legendary rapper was gunned down in a hail of bullets in 1997, Big was nominated in 1996 for Best Rap Solo Performance for "Big Poppa" but he too lost out to Coolio. Biggie later received a Best Rap Album nomination in 1998 for Life After Death…after his death.
Wu Tang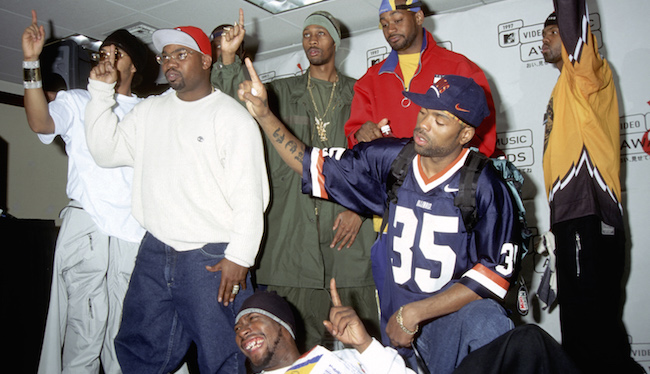 Before Kanye was interrupting speeches, there was ODB. The Old Dirt Dog was not okay when Puff Daddy's No Way Out beat Wu-Tang Forever for Best Rap Album in 1998. ODB got on stage during Shawn Colvin's acceptance speech for Song of The Year and declared Wu-Tang was for the children and that "Puffy is good! But Wu-Tang is the best, okay?!" It was the group's only nomination.
UGK
UGK has only been nominated for a Grammy twice, and they might have been close to winning if the Recording Academy hadn't been under the impression that Will Smith is a phenomenal rapper. Oh hindsight. In 2007, the Underground Kingz gave us "International Players Anthem (I Choose You)" and were acknowledged with a Best Rap Performance by a Duo or Group Grammy nomination, but lost to Kanye and Common's "Southside." Again, hindsight is a doozy.
J. Cole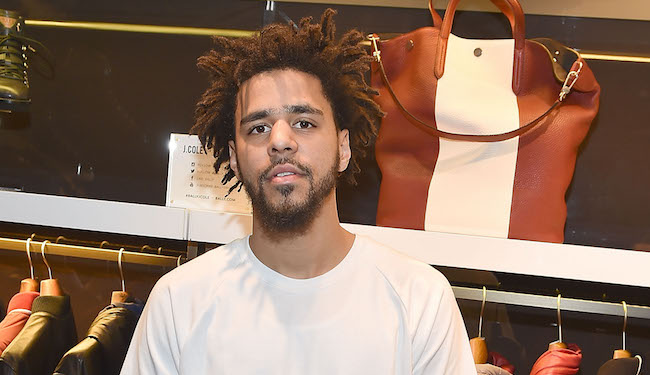 J. Cole is often compared to Kendrick Lamar. Both MCs came up during the glorious blog era of rap, and both make dope music for listeners who prefer skill over mumble raps about lean and xannies. Both are also incredibly successful. However, while J. Cole's albums have reached No. 1 on the Billboard charts, a club even K.Dot isn't a member of, Cole doesn't have any Grammys. Kendrick has seven. Both rappers duked it out for Best Rap Album in 2014 but famously lost to Macklemore and Ryan Lewis's The Heist.
Ice Cube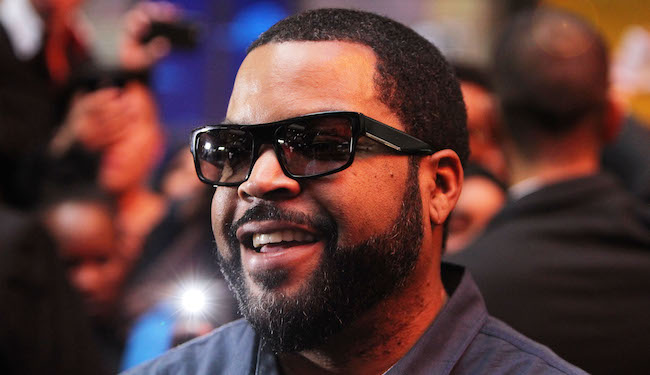 The Grammys were slow to recognize hip-hop as a genre in the mid-80s, so many groups like N.W.A weren't acknowledged for their contribution to the culture until decades later. Last year the Recording Academy inducted N.W.A into the Grammy Hall of Fame. That's way better than a Grammy, but still isn't an actual Grammy for Ice Cube. On the flipside, Dr. Dre has six.
Nicki Minaj
Of the nearly 95 awards Nicki Minaj has amassed in her short career, not one of the awards is a Grammy. The reigning queen of rap has been nominated ten times in five years but has yet to walk away with a golden gramophone, something Lil Kim fans love gloating about since Lil Kim won a Grammy back in 2002 for "Lady Marmalade."
DMX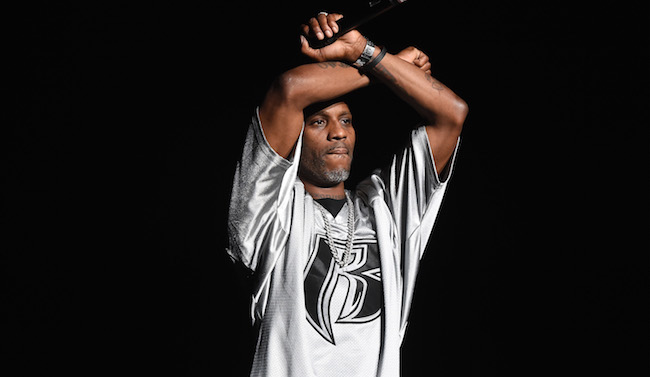 The Recording Academy didn't recognize DMX's best two albums and failed to nominate It's Dark and Hell Is Hot and Flesh Of My Flesh, Blood Of My Blood. It wasn't until 2000 did they nominate Dark Man's …And Then There Was X for a Best Rap Album. The embattled rapper lost out to Eminem's The Marshall Mathers LP.
Jeezy
Jeezy doesn't have any Grammys, though he definitely should've at least been nominated for Thug Motivation 101. Unfortunately, as I've been saying, The Grammys haven't had a handle on which rap albums were actually going to stand the test of time. He has been, however, nominated for four Best Rap Performance Grammys. I don't think Jeezy even cares about a Grammy when he's won Trapper of the Year four times in a row. Four times in a row, guys! I-CON-IC.
YG
YG had every right to be pissed when the Grammys snubbed My Krazy Life for a Best Rap Album nomination in 2014 when it was arguably one of the best rap albums of the year at the time. What should've been YG's spot was given to Iggy Azealia and her decidedly un-classic debut The New Classic. The top honor ultimately went to Eminem's The Marshell Mathers LP 2.
Busta Rhymes
Busta Rhymes remains one of rap's most underrated and often forgotten talents. Like Nas, the Flipmode rapper has scored eleven Grammy nominations but has yet to win an award. Nope, not even when "Put Your Hands Where My Eyes Could See" was nominated. Bussa Buss lost to "Men In Black" by Will Smith in 1997. In case you aren't getting it by now, The Grammys love Will Smith.
Snoop Dogg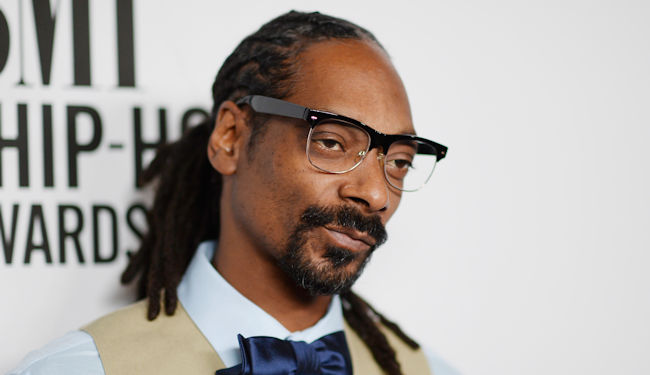 The Recording Academy has made sure Snoop Dogg goes his entire career without winning a Grammy. D-O-double G currently holds the record for most nominations without a win with a whopping 17 nominations. The 44-year-old rapper was first nominated in 1994 for Best Rap Performance by a Duo or Group for Dr. Dre's "Nuthin' But A 'G' Thang." All these years later, Snoop is completely over it. "F*ck you Grammys we need a hip-hop show for real n*ggas and real MCs," the rapper said on social media in 2015.
Future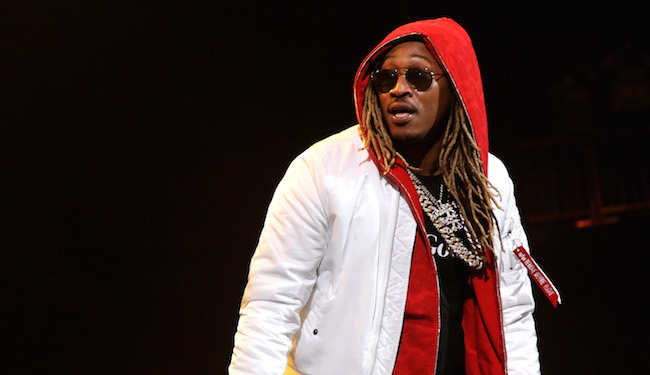 No one was more surprised than FutureHive when Desiigner scored a Grammy nomination before Nayvadius for "Panda." Despite blessing us with an impressive catalog full of inescapable hits, Fewtch has never won a Grammy, much less a nomination. Not even for "March Madness." Hopefully, that will change in the, ahem, future now that Chance The Rapper has broken the mixtape glass ceiling.
Rick Ross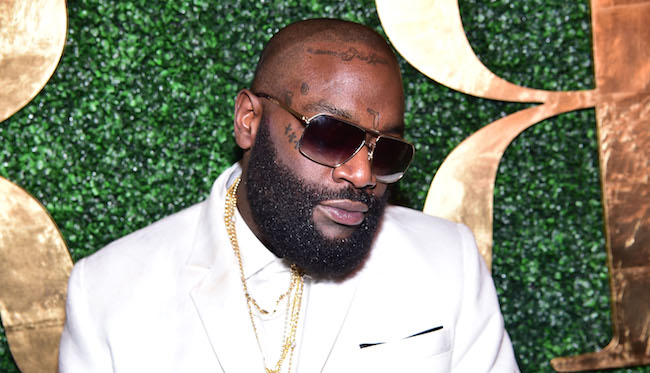 All those hits and classics under his Gucci belt and Rick Ross doesn't have any Grammys to show for it. The Recording Academy first recognized Rawse in 2012 when DJ Khaled scored a Grammy nod for "I'm On One." The rapper scored another nod the following year for God Forgives, I Don't.
Ja Rule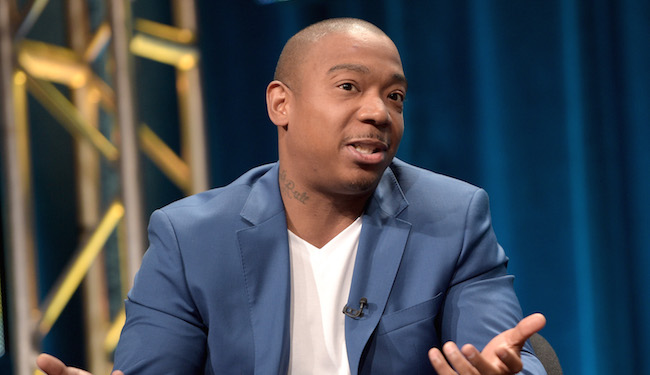 Before 50 Cent and that Murder INC court case killed his career, Ja Rule was one of the hottest rappers in the game, dropping hit after hit after hit in the early to mid-aughts. Despite all of that, Ja has never been honored with a Grammy. 50 Cent has one courtesy of his work on Eminem's "Crack A Bottle."
Scarface
As a bonafide rap legend, Scarface should already own an honorary Grammy, you know, the way entertainers get token degrees from universities. Even if his group Geto Boys didn't care about winning a "Trophy," Face's solo work — especially 2002's The Fix — should've at least had him in contention.