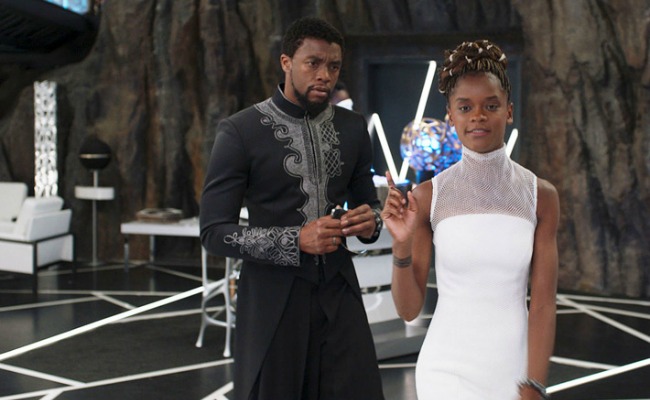 It's safe to say that Black Panther is a massive success for Disney. It's garned a slew of positive reviews, taken the Marvel Cinematic Universe in a new and refreshing direction, and smashed a ton of box office records along the way. T'Challa is not only the king of Wakanda; he's ruling Hollywood as well.
As a way of giving back after their runaway hit, Disney announced that they would be donating $1 million to the Boys & Girls Clubs Of America to expand the organization's STEM (Science, Technology, Engineering, and Math) studies and programs. In a statement, Robert A. Iger, Chairman and Chief Executive Officer of The Walt Disney Company, explained why taking the ethos of Black Panther off of the screen and into the real world was so important to the company.
"Marvel Studios' Black Panther is a masterpiece of movie making and has become an instant cultural phenomenon, sparking discussion, inspiring people young and old, and breaking down age-old industry myths. It is thrilling to see how inspired young audiences were by the spectacular technology in the film, so it's fitting that we show our appreciation by helping advance STEM programs for youth, especially in underserved areas of the country, to give them the knowledge and tools to build the future they want."
The $1 million will be used to open 12 new STEM centers that will offer individual and group support in Atlanta, GA; Baltimore, MD; Chicago, IL; New Orleans, LA; Philadelphia, PA; Harlem, NY; Hartford, CN; Memphis, TN; Oakland, CA; Orlando, FL; Washington, D.C.; and Watts, CA. Putting more knowledge and scientific opportunities into the hands of America's youth is definitely Shuri approved. Wakanda forever.
(Via The Walt Disney Company)