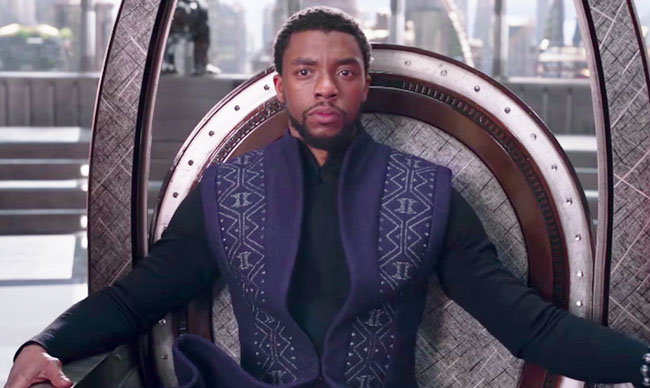 The success of Black Panther likely can't be celebrated enough for most people. It's another triumph for the Marvel Cinematic Universe and a truly diverse superhero film that makes the path traveled by those that came before worth it (Wesley Snipes should be proud). But it is also another blow against Warner Bros. and their DC Comics films, with their tentpole film Justice League failing to live up to the hype it had generated over the years.
This can be measured in fan reaction to each film, but it is the box office total that tells the true story. According to The Wrap, Black Panther will wrap up its first weekend with a domestic total that is equal to Justice League's entire theatrical run:
Through 91 days in theaters, the DC team-up film "Justice League" made $228 million domestically, a total that would be good for many other films but was below the $412.5 million made by "Wonder Woman" and below what was expected for a movie that aimed to be DC's answer to the "Avengers." "Black Panther" has already more than doubled the three-day opening made by "JL," with a $201.7 million start compared to $95 million made by "JL" back in November.
So yes, the film is a record setter in more ways than one. It also puts a bit of a target on the sequel, but not too much considering the track record. The Wrap also adds that Black Panther could spend the next two weekends passing Thor: Ragnarok and Guardians Of The Galaxy Vol. 2′s domestic totals. That's pretty impressive no matter how you look at it.
As for DC Comics, Wonder Woman still stands a great success and the rumors seem to hint that the future DC films we see will be far different than the Zack Snyder bedrock we've seen across the more recent films. We can also hope this means Henry Cavill's CGI face will get locked away forever.
(Via The Wrap)