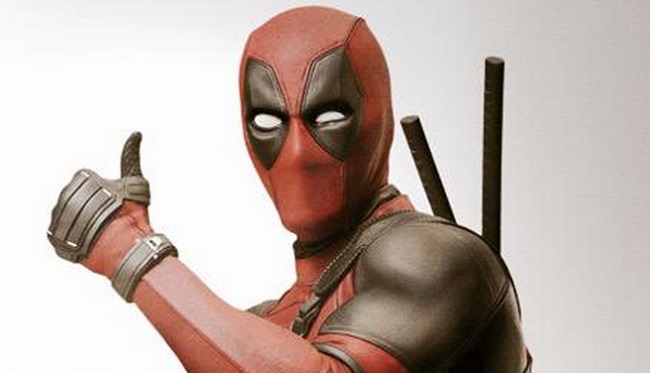 The first Deadpool movie broke eleven box office records at the time of its release, including highest grossing R-rated movie and largest R-rated opening weekend, despite having a modest budget of approximately $58 million. Deadpool 2 was also rated R, and it's now the highest-grossing X-Men movie, unseating Deadpool's $783 million gross with an almost $786 million worldwide box office. Another R-rated X-Men movie, Logan, is in fourth place with $619 million, so obviously there's an audience for R-rated X-men movies.
Deadpool 2 did get a PG-13 cut, Once Upon A Deadpool, which was released after Disney acquired Fox for $71.3 billion. This led to a joke in one of the advertisements for Once Upon A Deadpool: "Why PG-13? It's a family movie. Also money. Also Disney."
Disney's acquisition of Fox (and its mutants) has also led to rumors that R-rated Deadpool movies might no longer be allowed. Even titular Deadpool Ryan Reynolds was asking questions:
In the past, Disney Chairman and CEO Bob Iger has said "there might be an opportunity for a Marvel-R brand for something like Deadpool," which was cause for optimism. Now Iger is being much more direct about the possibility of an R-rated Deadpool 3.
During a call with investors, Iger said Disney will keep making R-rated Deadpool movies and other adult-oriented Marvel stories, reports Variety. "We will continue in that business," Iger revealed, but it sounds like those movies may not get the same Marvel logo. Iger said they will be "carefully branding [R-rated films]… so we're not in any way confusing the consumer."
In other words, we're going to keep getting R-rated Deadpool sequels, but they might be branded differently to avoid any confusion about their not-family-friendly content. Also money.
(Via Variety, /film, and The Hollywood Reporter)