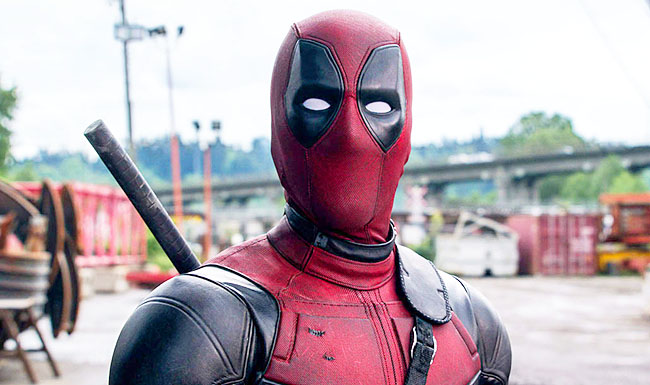 While it seemed like a match made in heaven on paper when Donald Glover was announced to be bringing an animated Deadpool series to FXX, that idea has quickly fallen apart. The Atlanta creator and hip-hop star has stepped away from the project along with FX, with the network citing creative differences with Marvel TV on the project.
The show was set to be co-created by Glover and his brother, Stephen Glover, in an extension of their partnership on Atlanta. The network announced the show in May of last year, confirming a 10-episode order according to Variety and a release date tentatively for this year. As Variety points out, no production had started on the series and no scripts had been delivered up to this point.
FX released a statement on Saturday confirming their exit from the series along with Glover, citing "creative differences" with Marvel TV. They added that they remain committed to production on Legion and that relationship will not be affected. Variety couldn't confirm if Marvel will continue production on the show with another network and creative team, but did hint that the show itself could be a "casualty" of Glover's already packed schedule.
Even without the animated series, Deadpool is still chugging along and enjoying popularity. The latest trailer for Deadpool 2 helped to whet appetites for the film's release in May and the franchise is safe from any major changes connected to the pending sale of Fox to Disney. The film's performance should likely help shed light on the future of any animated production with Marvel TV.
(Via Variety)