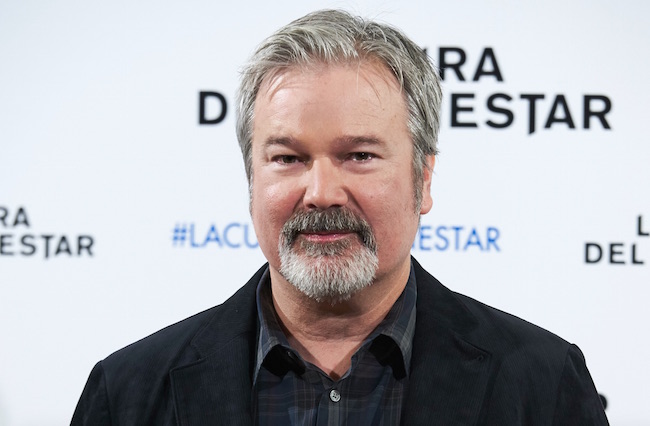 For a slam dunk idea like Channing Tatum playing roguish X-Men member Gambit in his own film, Gambit continues to struggle along through its pre-production phase. It lost director Doug Liman earlier in 2017, and then Tatum updated fans with news that the script was being reworked from its start. Now Gambit's lost another director, Gore Verbinski, just two months before the superhero movie is set to start filming in New Orleans.
Verbinski is best known for kicking off the ridiculously lucrative Pirates of the Caribbean franchise for Disney (and the slightly less lucrative Lone Ranger movie). Other films, like The Ring and A Cure For Wellness, showed his directorial chops outside the arena of blockbuster tentpoles, and his addition to Gambit was largely seen as a promising development. Unfortunately, he didn't last long. Verbinski was given the director's chair in October, and there was no reason given for his departure from the project just three months later.
No one knows for sure what's happening in the film due to the number of script changes made over the years, but rumor has it the Gambit film will be a hybrid superhero movie and heist film. That would certainly fit with the comic book canon of Marvel's Gambit character, who was a member of the New Orleans Thieves' Guild before linking up with the X-Men. Producer Simon Kinberg (who is also directing X-Men: Dark Phoenix) and Tatum have been the two constants since the project started, and they seem committed to getting the film done right no matter how many bumps they hit on the road.
"The process has been that Channing is as determined about getting the character right as Ryan Reynolds was about Deadpool and Hugh Jackman was about this Logan movie," Kinsberg said last year. "We know that when we get those right, the movie succeeds so we want to make sure we get Gambit right because we want him to be the beginning of a whole new franchise."
Now all they need to do is find a director that shares their vision. Gambit is set to start filming on location in New Orleans March 19th.