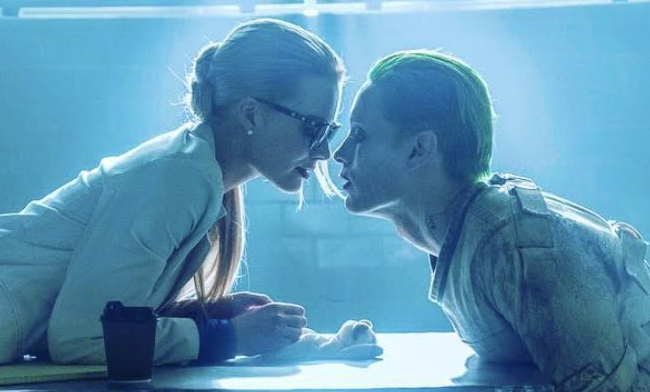 Whether you're excited by, or already over, Warner Bros. and DC's multi-Joker cinematic universe, it's happening. Joaquin Phoenix's standalone film about the character is in the midst of production, while the Birds of Prey spinoff led by Suicide Squad's Margot Robbie is coming along in its development phase. And then there's the Joker/Harley Quinn movie being written by Bad Santa and This Is Us alums Glenn Ficarra and John Requa. The pair recently spoke about their script with Metro and revealed an intriguing idea for a celebrity cameo (and plot point).
They want Dr. Phil to be in it, and they want him to play himself. I'm not kidding:
"It is great," Ficarra explained. "The whole thing starts with Harley kidnapping Dr Phil. Played by Dr Phil hopefully. Because her and the Joker are having problems with their relationship."

"We had so much fun, I don't know if we have had more fun writing a script in our career."

"It was sort of like, we wrote 'Bad Santa' a couple of years ago, and it was that sensibility mixed with our 'This Is Us' sensibility. We kind of meshed them together.

"We were doing a relationship movie but with the sensibility of a 'Bad Santa,' f***ed up, mentally deranged people. It was a lot of fun.:
To be fair, Ficarra and Requa's ridiculous ideas about mashing their Bad Santa films together with This Is Us is interesting, albeit morbidly so. But throwing in a Dr. Phil cameo that, should the television psychologist agree to it, would actually serve the plot in a significant way? Seeing as how the good doctor recently performed with Good Charlotte, complete with clown-like makeup, on The Late Late Show… why not?
(Via Metro)