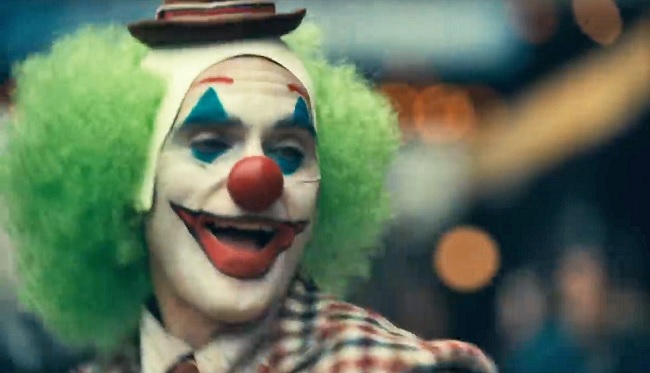 Ever since the first trailer for Todd Phillips' Joker dropped on Wednesday, people have been making jokes about it, comparing Joaquin Phoenix's Joker to previous portrayals, and digging deep to suss out the possible plot details and Easter eggs. Let's break down some of those Easter eggs and speculate about which characters from the Batman universe might appear in Joker.
People quickly noticed the allusions to King of Comedy, a film directed by Martin Scorsese, who is also one of the producers of Joker. Robert De Niro has confirmed a connection between the two films.
And did you spot Arthur Fleck (Joker) getting angry at Batman's dad, Thomas Wayne?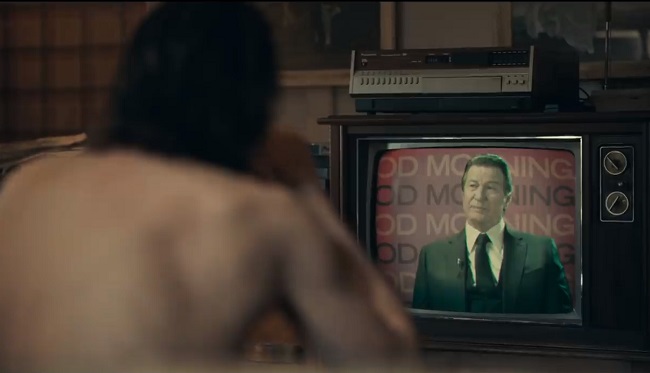 In this scene, Thomas Wayne (played by Brett Cullen) appears on TV criticizing the clown-masked criminal, goading him for hiding behind a mask. Not only does it serve to draw Joker's attention to Wayne, but it's also a fun inside joke for everyone who knows Wayne's son is going to be running around in a mask someday.
And speaking of Bruce Wayne, some people made jokes referencing — perhaps prematurely — his absence from the trailer:
But Kevin Smith and others think we've already seen Bruce and Wayne Manor: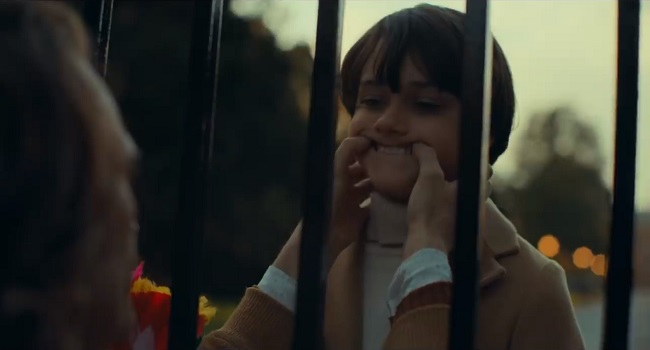 If true, it appears Joker will target Thomas Wayne's family, and it reveals the age difference between Joker and Batman in this version. If false, at least we'll have memes:
And then there are some Easter eggs which seem like a huge stretch, like the theory that the graffiti seen in an elevator in Arkham State Hospital was made by the Riddler because there's a question mark:
But at least it's not as far fetched as the (tongue-in-cheek) theory that the DC and Marvel universes are connected:
It should be noted that director Todd Phillips has said, "there's been a lot of chatter about what this film is and isn't and most of it hasn't been very accurate." We'll see which theories bear out when Joker opens October 4th.
(Via Cinema Blend, We Got This Covered, Reddit, and Kevin Smith)