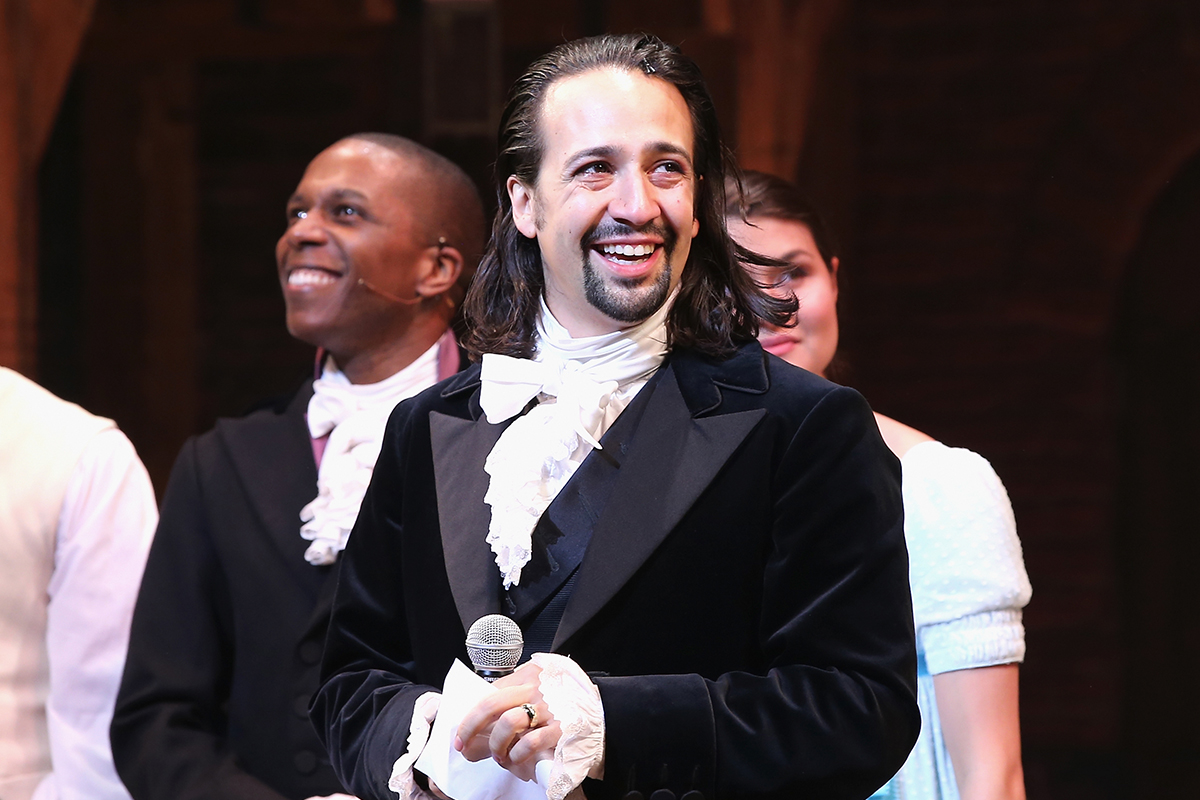 I thought after Lin-Manuel Miranda left Hamilton he might get a well-deserved break but he's been full steam ahead on musical projects since then. The latest, the animated Vivo, will see him teaming with Sony and a capuchin monkey.
Miranda is currently basking in the praise from the success of Disney's Moana and the hugely popular Hamilton mixtape. He even put together a mini-musical with The Rock about millennials. Oh, and don't forget about his visit to Drunk History!
But this Sony news comes as a bit of a surprise considering the creator has such a great relationship with Disney at the moment. He's also starring in the upcoming Mary Poppins Returns, is working on the live-action Little Mermaid, and has another secret animated project in the works with them.
The Hollywood Reporter says Vivo "centers on a musically-inclined capuchin monkey as he makes the treacherous journey from Havana to Miami to fulfill his destiny." Pulitzer Prize-winning playwright Quiara Alegría Hudes, (who wrote Miranda's In the Heights book) is the screenwriter for the animated feature and Miranda has apparently already written eleven songs for it. Because of course he has.
Miranda reacted to the news on Twitter saying, "I wrote these tunes for Vivo years ago. So thrilled they've found a home at @SonyAnimation and I get to play with Quiara again." Kirk De Micco, who directed The Croods, will helm Vivo and Sony has given it a release date of December 18, 2020.