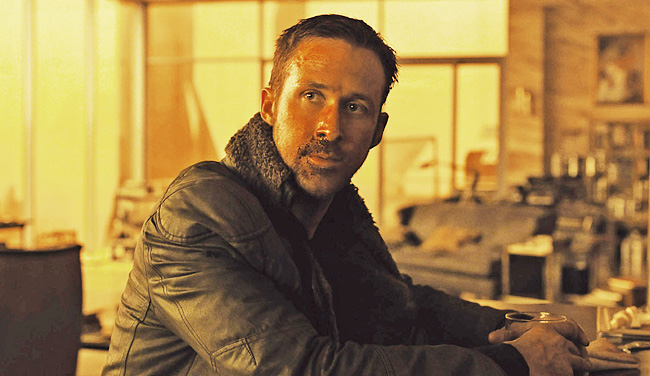 The final installment of the latest Star Wars trilogy is back in the hands of director J.J. Abrams following the exit of Colin Trevorrow from the project. And while we don't know exactly where the series will go and still have the fallout from The Last Jedi holding our collective attentions until Solo: A Star Wars Story hits theaters, we now can start to visualize how the movie might look.
Art director Paul Inglis has been brought on board as the supervising art director for Episode IX and he brings quite the list of science fiction and fantasy properties on his resume according to The Hollywood Reporter:
Inglis has plenty of experience with world-building, with credits including the first season of HBO's Game of Thrones, Ridley Scott's Prometheus and last year's Blade Runner 2049. This will be his first Star Wars film.
The site OmegaUnderground was the first to report the news and it should make fans at least a little excited about the possibilities. The Last Jedi had a great feel to it thanks to Todd Cherniawsky and Chris Lowe supervising the art department, but their backgrounds don't carry the same type of heavy hitters we're seeing with Inglis. Game Of Thrones alone is enough to raise some eyebrows, especially after the news that the HBO hit's creators were penning their own Star Wars trilogy.
Toss in the Blade Runner connection and the world we might see in this final installment could be something new for Star Wars. The originals had that low-cost feel to them, while the prequels were glossed in excess to counter that. The latest films have been a mixed bag, but it might be cool to see what could happen with that influence filtering into a galaxy far, far away.
(Via The Hollywood Reporter)