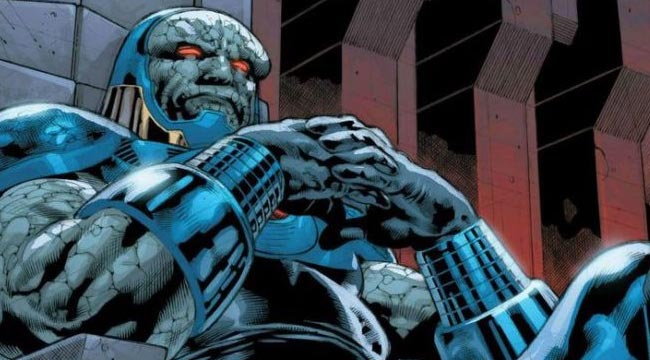 Stan Lee seems to get most of the mainstream praise, but right alongside the Marvel legend was Jack Kirby, who wrote and drew right next to Lee. Now, one of his most beloved creations, The New Gods, is getting a big-budget adaptation in the DC Universe's leap to the multiverse with A Wrinkle in Time director Ava DuVernay helming the film.
This comes from Deadline, which points out that this all stems back to a reference she made last year when DuVernay said her favorite superhero was Big Barda, who first appeared in a Mister Miracle comic and hails from Apokolips.

One of the major New Gods is none other than Darkseid, who was mentioned briefly in Justice League. Perhaps this is the first step to a clash between the Justice League and Darkseid? Duvernay can clearly handle a nine-figure budget for a movie that spans time and space, so
It's also another massive leap into the ever-expanding universes that comic movies are becoming known for, but it's also a unique story to DC, and could prove to be a good direction to go in after their latest missteps with the Justice League movie.
Now, who will play Highfather, Mother Box, Darkseid, Big Barda, Orion and Mister Miracle?
(Via Deadline)