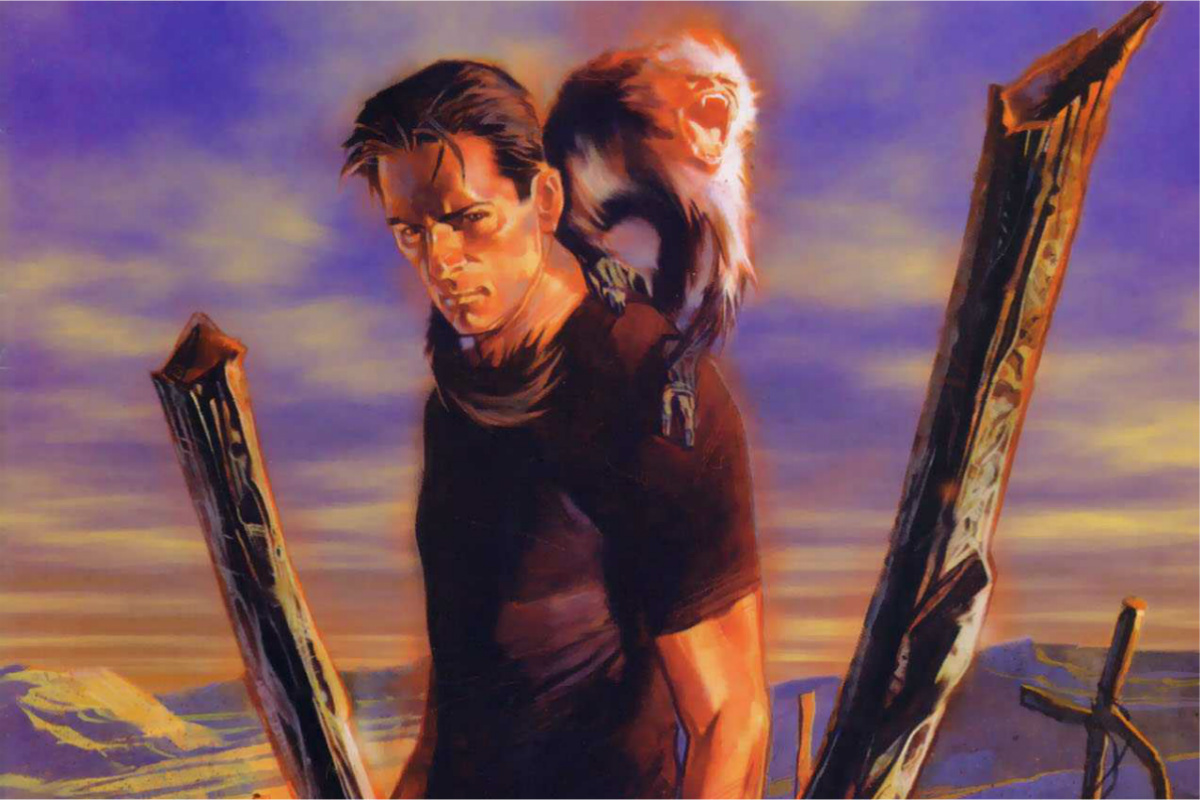 It's hard to believe that an adaptation of Brian K. Vaughan and Pia Guerra's beloved comic book series Y: The Last Man is finally happening, but it is. FX ordered a pilot for the show back in April from former American Gods showrunner Michael Green, and on Wednesday, the network announced the principal cast. Diane Lane and Dunkirk star Barry Keoghan will lead the series pilot's ensemble cast, which also includes Imogen Poots, Lashana Lynch, Juliana Canfield and Marin Ireland.
Based on Vaughan and Guerra's comics, which detailed an apocalyptic contagion that decimated all of the male mammalians across the planet save one, Y: The Last Man is beginning to sound like a pretty faithful adapation — at least in terms of the cast's characters descriptions. Keoghan will play Yorick Brown, the titular "last man," while Lane will play Senator Jennifer Brown, his mother. Poots will play Hero Brown, an EMT who happens to be Jennifer's daughter and Yorick's sister. Rounding out the main cast are Lynch, Canfield and Ireland, who play Agent 355, Beth and Nora respectively.
Of course, FX hasn't necessarily decided to move forward with a full series order yet, and today's casting announcement concerns just the pilot episode. But who knows? Maybe everything will actually work out. And maybe, just maybe, they'll figure out who to cast for the all-important role of Yorick's pet Capuchin monkey, Ampersand.