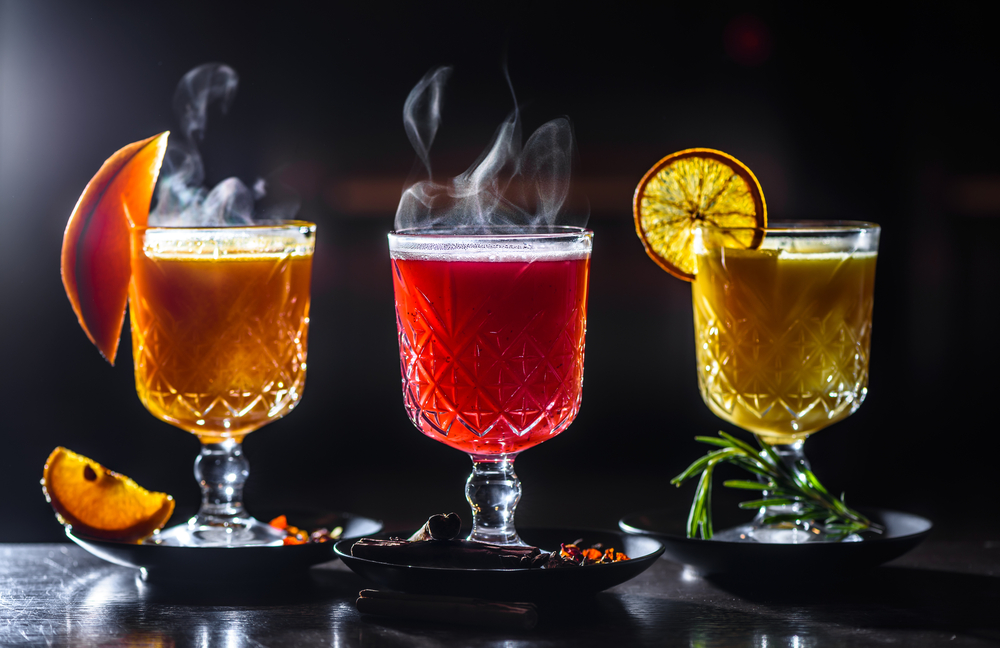 Now that the holidays are over and the excitement of New Years Eve is in the rearview, the dark, boring days of winter have officially begun. Now instead of presents and cheers, the northern portion of the country will look forward to a healthy dose of snow and cold temperatures for the next three (or more) months.
It's not all bad news. Bone-chilling weather means warming, winter cocktails. This isn't the time of year for Mai Tais, Margaritas, and Gin & Tonics. So, what exactly should we be drinking to warm up? We asked nine of our favorite bartenders just that and they were more than happy to tell us what they imbibe to give winter the proverbial cold shoulder.
Irish Coffee
Stephanie Wheeler, Head Bartender, The Bar at Hotel Kabuki in San Francisco
"There is something to be said about a good Irish coffee on a bone chillingly cold day. Equal parts relaxing and energizing with a nice nostalgic finish. If done correctly, this should warm your stomach, nose, and ears."
Cognac Blazer
Amit Gilad, head bartender at GreenRiver in Chicago
"My go-to cold weather cocktail is a cognac blazer. It's a mix of fine cognac, sweet vermouth, and Benedictine. The ingredients are warmed, lit on fire, and then 'rolled' between two receptacles. Not only is the cocktail served warm, but with the first sips the drinker can physically feel the drink warming them from within. It's a great pleasure having one of those at a nice and cozy bar, or even at home—especially when it's cold and snowy. I recommend serving it in a cognac snifter, with an orange peel expression on top of the drink."

Hot Buttered Rum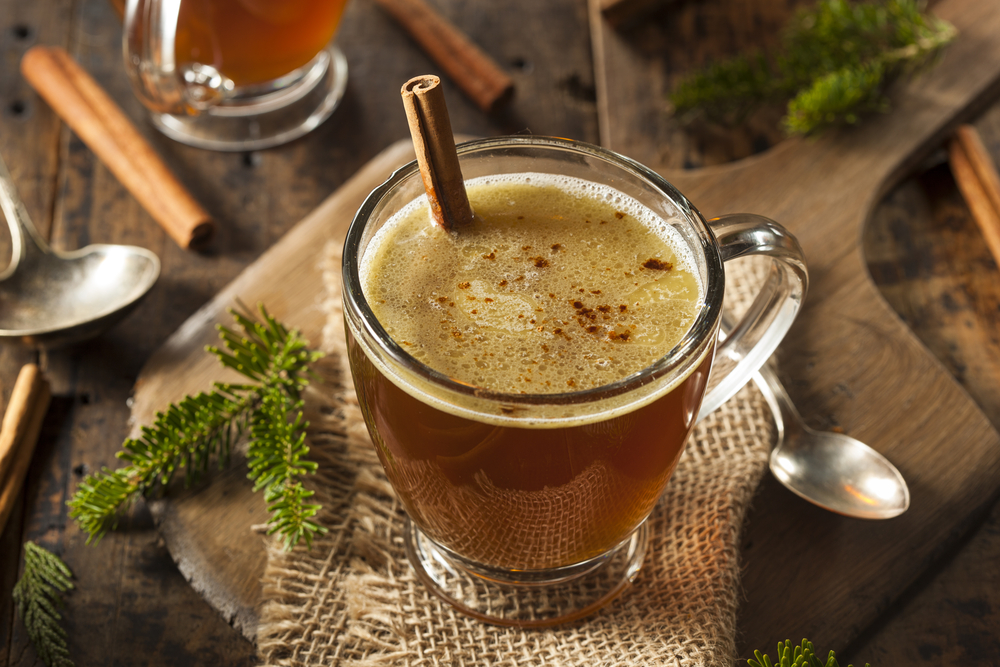 Russell Davis, bartender and former Bar Rescue co-host, owner of bar Academia in Austin, Texas
"I love a good hot buttered rum. I believe that some rums can have the most complex flavors that are full of depth when drunk warm. Mixed with the umami of butter and just the perfect amount of sugar and spices, it can be a really thoughtful drink that makes you forget about the cold."
Mulled Wine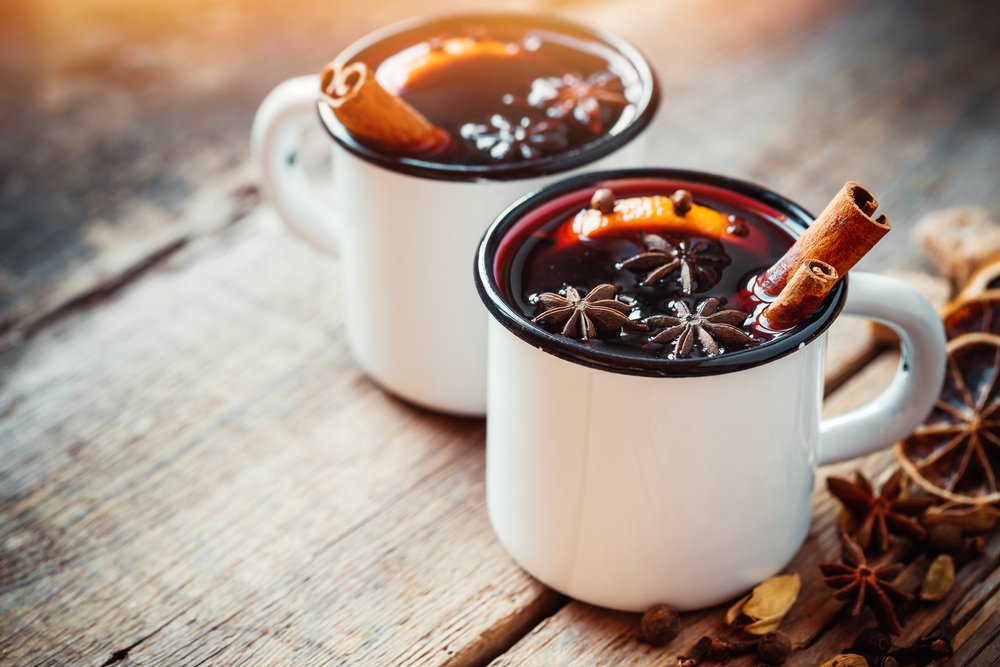 Luca England, beverage director at Mortar & Pestle in San Jose, California
"A crockpot of Indian-spiced mulled wine. My favorite combination is red wine, brandy, spiced liqueurs, and a sweet syrup. The smell alone warms you up."
Mezcal Negroni
Johnny Livanos, beverage program director at Ousia in Hell's Kitchen, NYC
"I love Mezcal in the cold – I think it's the smokiness that warms me up. A mezcal margarita or negroni usually do the trick. But never a hot cocktail. I really actually don't like hot cocktails. I think that the heat makes the alcohol taste too strong and the cocktail unbalanced. And you already get a nice warm feeling from booze, so why make it double warm! And then a lot of alcohol evaporates at hot temperatures, so where's the fun in that."
Manhattan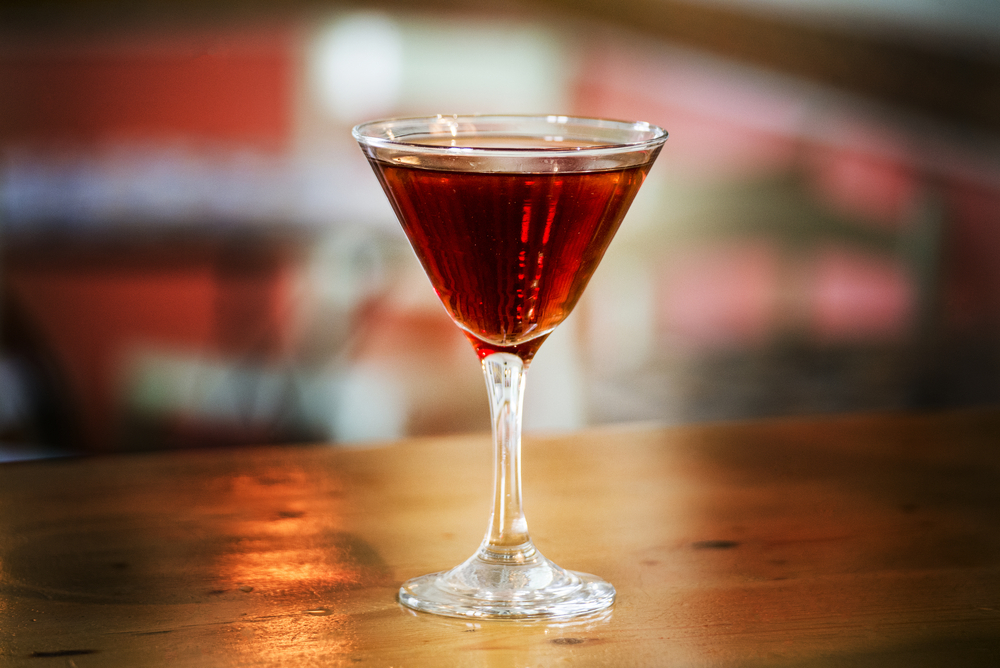 Steven Tuttle, beverage director at The Grass Skirt in San Diego
"I always go with a Manhattan. Winter is the best time to drink them."
Old Fashioned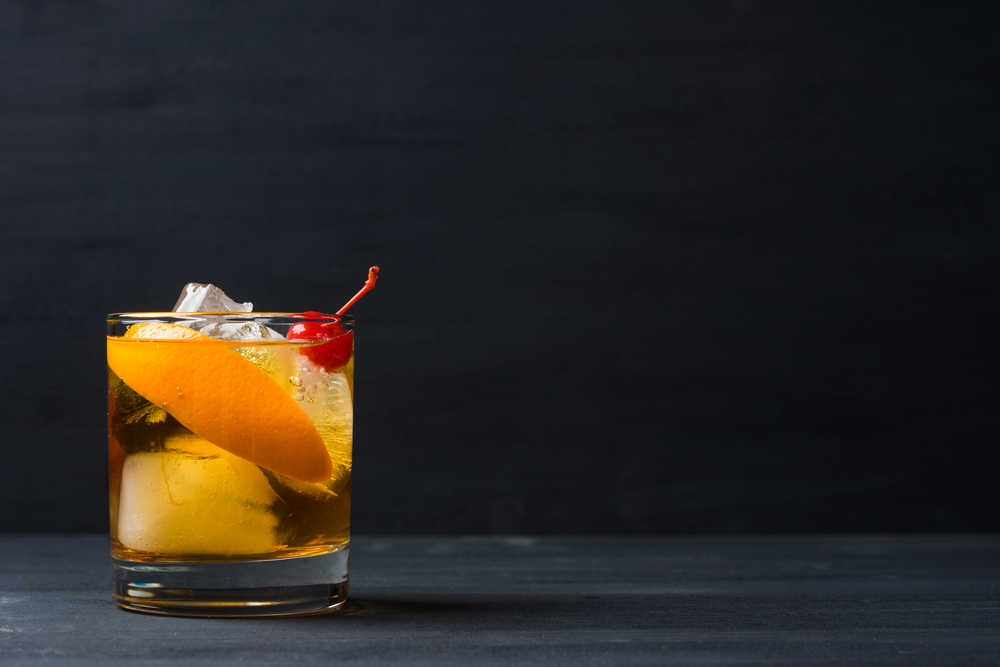 Raul Ayala, bar manager at Dirty Habit in San Francisco
A proper, chilled and boozy rye Old Fashioned is my go-to on a cold day. Not only is an Old Fashioned a classy cocktail, it also brings a wild kick with the spicy rye which is mellowed down by sugar and bitters, and brightened up with zesty citrus oils.

Tea Toddy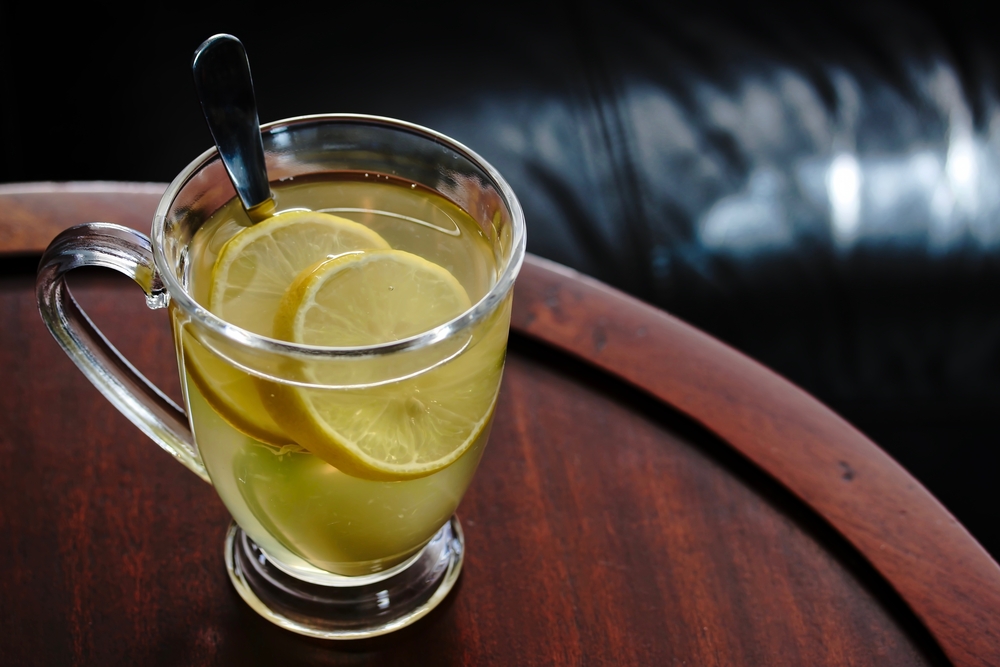 Shawn Chen, bartender at RedFarm in New York City
"My Favorite cold weather cocktail is the Tea Toddy. My preferred method is a couple of teaspoons of honey, one ounce of Japanese whisky, and a few ounces of warm floral tea (I like to use osmanthus oolong tea from Mcnulty's tea and coffee in the west village).
For an added kick of spice and warmth, I like to add a few dices of fresh ginger, and a cinnamon stick. It is the perfect home remedy for a sore throat and cold.
Mulled Apple Wine
Marshall Emerson, bartender at Rustic Root in San Diego
"Gluhwein and apfelgluhwein! These German mulled red and apple wines, remind me of the time I spent at a Christmas market/festival in Frankfürt on my way home from a deployment to Kosovo, before deploying to Afghanistan."